Our employees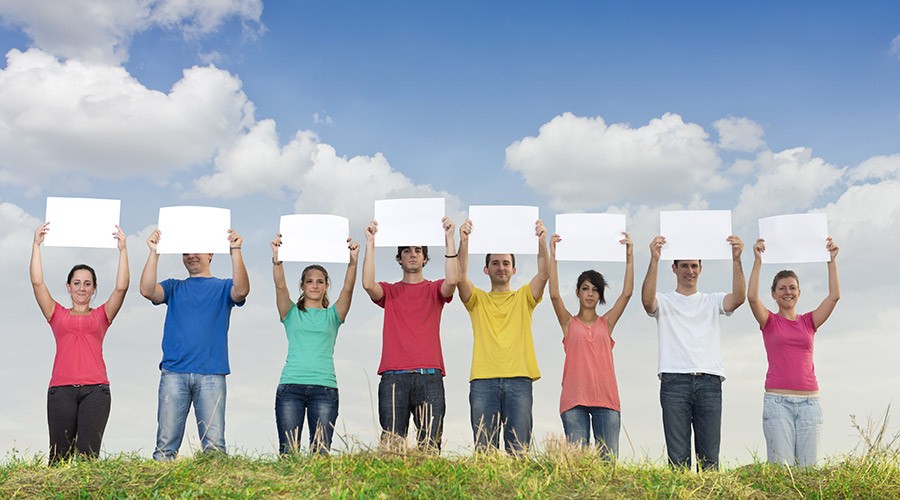 Developing and maintaining trust through long-term relationships with all our stakeholders is our top priority. And it all starts with our employees. To nourish employee engagement and their long-term prospects on an ongoing basis, we:
develop our people's ability to perform better
encourage our people to innovate, regardless of their function and across departmental boundaries
foster vertical and horizontal collaboration
strive to reduce complexity
exploit the richness of diversity
develop a unique customer-centric mindset at all levels of our group
encourage international exchange of best practices
breathe our PEARL+ business culture
Talent management
To KBC, talent management is an ongoing process that enables our employees to continue developing their personal and professional skills, improve their performance and explore their leadership abilities. At KBC, we aim to create a working environment that attracts and retains high-quality employees.
We support our staff through:
StiPPLE, a digital learning platform to improve skills
Continuous progression, instead of annual appraisals
Leadership programmes, because managers play a key role in employee satisfaction and motivation and function as role models.
 Listening to our people
Employee engagement
We keep close track of our employees' opinions by conducting a biannual employee engagement survey. In it, we enquire about questions that are top of mind (e.g. How do you experience the ongoing digital transformation? How do you see sustainability as part of the KBC strategy?). Depending on local requirements, the employee engagement survey can be integrated into a broader survey.
Social dialogue
We are keen to build a constructive dialogue with our employees and with our formal employee representation groups. Social dialogue is normally initiated at the country or legal-entity level. The European Works Council brings together the employee representatives from all core countries and senior management once a year.
Health and well-being
We value our employees' health and well-being. We aim to create and maintain a working environment where people feel safe, are free to speak up and able to grow. We are keen for our employees to enjoy the right work–life balance and to putting in place all relevant measures for achieving this balance. We believe
this benefits both the employees and KBC. 
Diversity and inclusion
In our staff regulations, selection and promotion policy as well as our performance appraisal systems, we do not discriminate based on gender, religion, ethnic background, sexual orientation or similar grounds. We also reject any form of discrimination in recruitment and promotion.
The KBC Group Code of Conduct sets out guidelines on how we do things at KBC and informs our staff of the key behaviours that we expect from all group employees. Our Diversity and Inclusion Policy makes clear how much we value diversity and inclusion.  
Staff numbers
| Number of staff, KBC Group | 31-12-2022 | 31-12-2021 | 31-12-2020 |
| --- | --- | --- | --- |
| In headcount | 41 947 | 40 428 | 40 863 |
| In FTEs | 39 288 | 37 207 | 37 696 |
|   |   |   |   |
| Numbers in % (based on FTE) |   |   |   |
| Belgium | 37% | 39% | 39% |
| Central & Eastern Europe | 60% | 57% | 57% |
| Rest of the world | 4% | 4% | 4% |
|   |   |   |   |
| Men | 43% | 44% | 44% |
| Women | 57% | 56% | 56% |
|   |   |   |   |
| Full-time | 84% | 83% | 83% |
| Part-time | 16% | 17% | 17% |