Related party transactions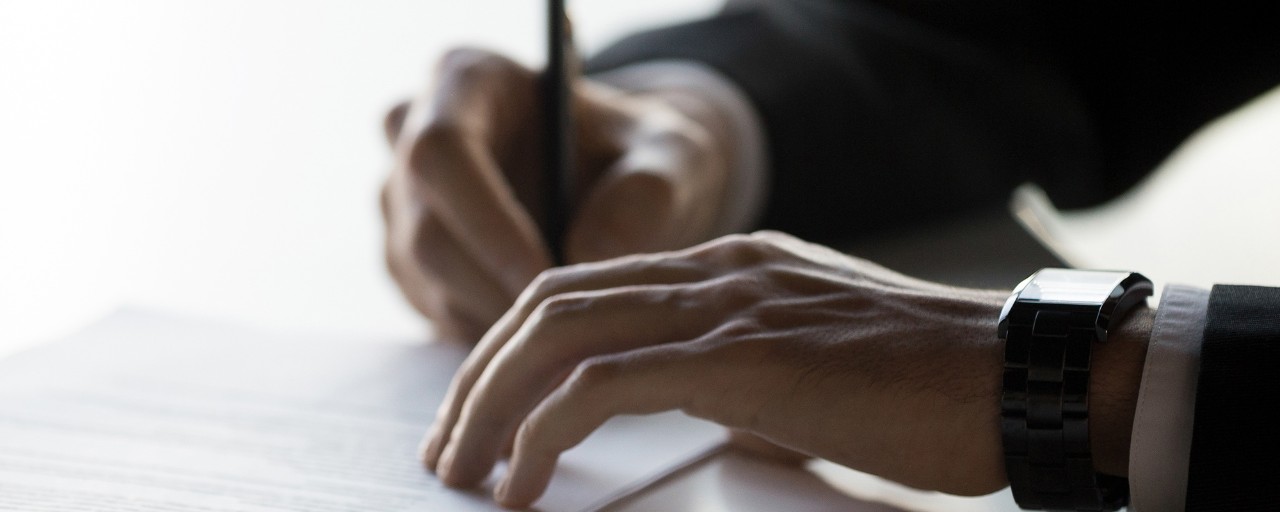 In order to prevent parties related to a listed company from taking advantage of their position to appropriate value belonging to the company, company law provides for suitable safeguards to protect the listed company and its shareholders. 

For instance, when important decisions and transactions made by the listed company and its subsidiaries involve parties related to the listed company within the meaning of IAS 24, they are subject to a special decision-making procedure. This entails, inter alia, that a committee of three independent directors provides the Board of Directors with a reasoned opinion on the proposed decision or transaction before the Board deliberates on the decision or transaction. If a member of the Board of Directors is involved in the decision or transaction, the member concerned may not participate in the deliberations. If all members of the Board of Directors are involved, the decision or transaction is submitted to the General Meeting. The statutory auditor assesses whether there are any material inconsistencies in the financial and accounting information appearing in the Board's minutes and the Committee's opinion, and in the information it has for performing its audit. 

The listed company must also publicly disclose these decisions and transactions. Such disclosure is accompanied by the committee's decision and, where applicable, the reason why the Board of Directors is departing from the committee's opinion or auditor's assessment. KBC Group NV publishes these disclosures on its website (see below).

2020

2021
2022