Joining us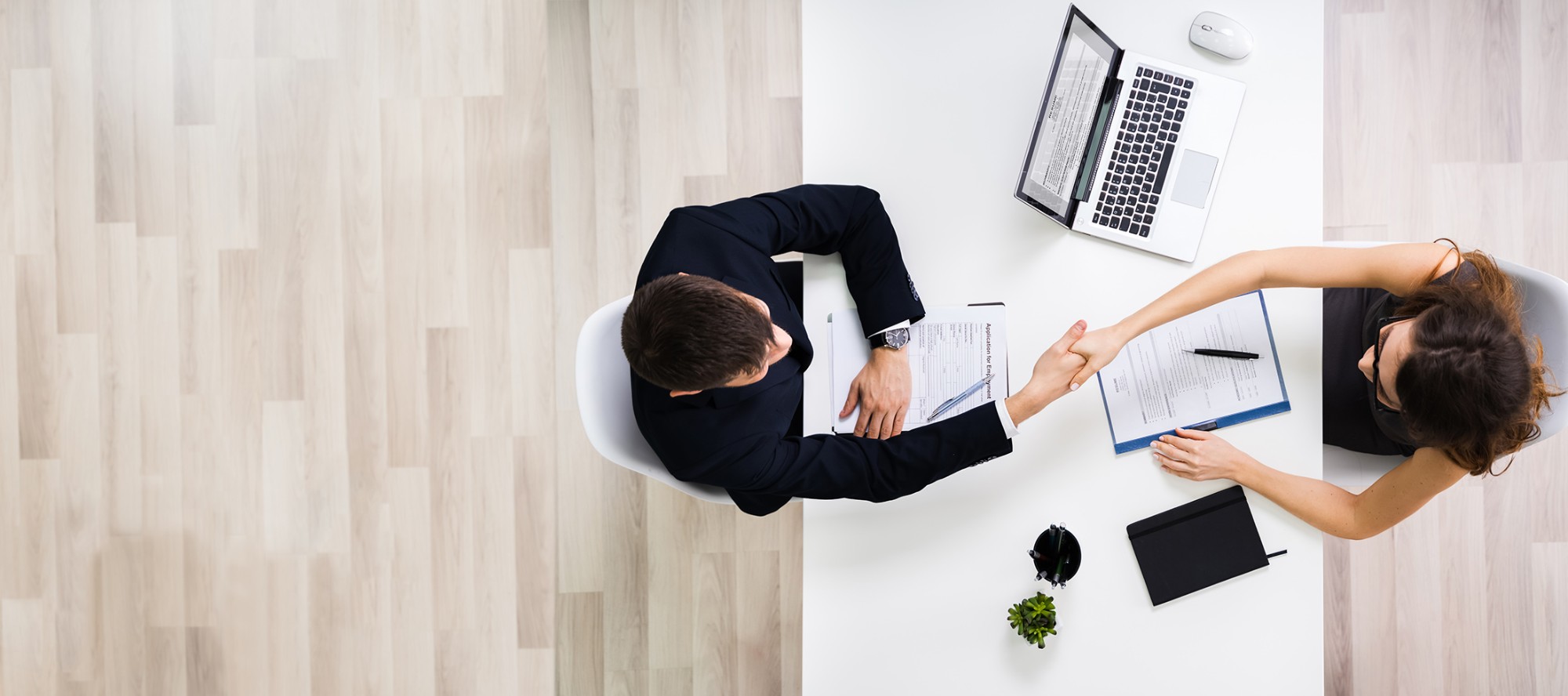 At KBC we believe in diversity. For every position we look for the talent that corresponds best to the needs of the department.
We give graduates chances. We meet them in schools, at job fairs, on social media, etc. One of our top priorities is allowing these talents to grow and develop.
But we are also constantly looking for experienced profiles, such as actuarial, risk, legal and IT experts. We welcome them in our company and offer them an interesting career path.
Each local HR department manages its vacancies and has its own recruitment process.
You can access all open positions by clicking the country of your choice 
Vacancies in: