Government & regulators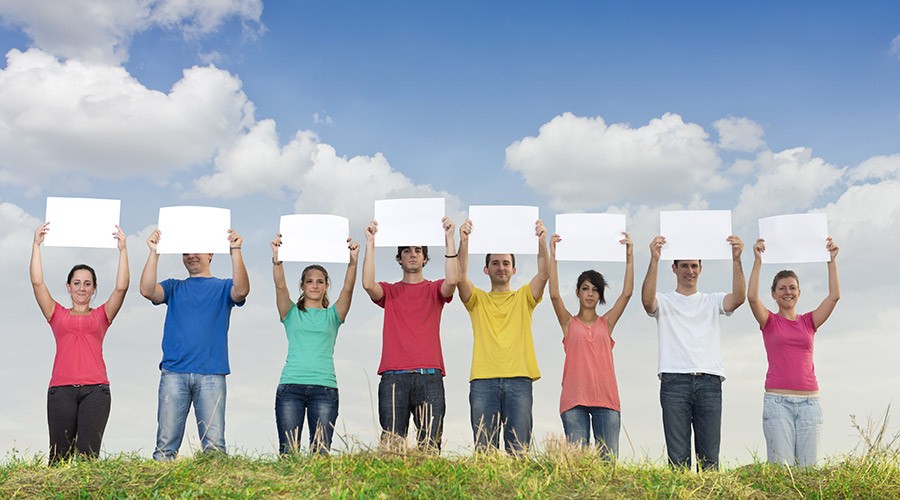 Our relationship with public authorities such as regulators, the Belgian Federal Government and the Flemish Regional Government is extremely important, as it is those authorities that ultimately represent the interests of society and help shape the future of our society.
Constant dialogue between a wide variety of government agencies and KBC is essential to allow us to respond immediately to opportunities and threats from political changes in society, processes of public opinion and political decision-making. We can only build meaningful relationships if we bring the political environment into KBC and work closely with national, regional and local governments. 
In addition to building those effective and productive relationships, we seek to make positive contributions to the rule-making process at all levels of society by providing our knowledge and expertise. Whether that interaction is direct or indirect (through associations), we are always open and transparent. We remain impartial by adopting a strict policy of not expressing political convictions and of not making contributions to political parties, government organisations, politicians or campaign events.
We refer to KBC Group Corporate Public Affairs Policy.