Society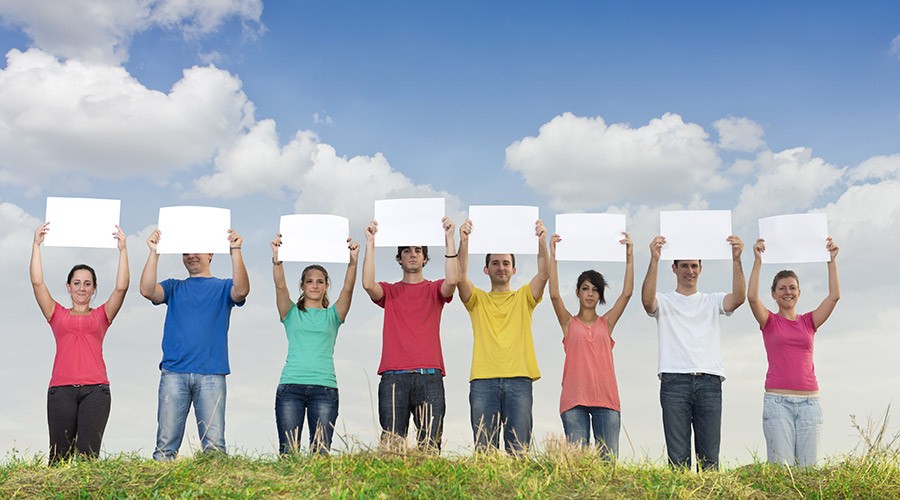 The nature of our activities makes us have a major impact on the economy and on society as a whole. To contribute positively to society, we stimulate the local economy of all our core markets, we prepare solutions today for the problems of tomorrow, we develop innovative solutions to today's societal challenges and we communicate as transparently as possible on socially sensitive issues.
We  drive the economy through our lending to businesses and individuals, we support local activity as an employer in all the countries in which we are present, we inject money in the economy as a taxpayer and in society as a sponsor of social projects. 
Economic driving force
In 2022:
188 billion euros in loans to businesses and private individuals
including 2.26 billion euros in loans for renewable energy
including 7.4 billion euros in loans contributing to social objectives
more than 41 000 employees
Community Involvement
In the area of citizenship, sponsorship, volunteer working and philanthropy, we look to promote activities, projects and campaigns that matter to our clients, employees and communities, leaving all entities with the possibility to define a local focus. We want to contribute to a positive impact on society at large.
We promote volunteer working and sponsor those activities, initiatives and campaigns that have a direct connection with our strategy, our pillars or the defined focus domains, and that also give individuals and organisations opportunities to grow, self-develop and increase self-confidence.
For more information on our community involvement we refer to the Report to Society and the Sustainability Report.