Our unique bank-insurance model
An important feature of our position in Belgium is the unique cooperation between our bank branches and insurance agencies in micro markets. The branches focus on bank and standard insurance products, and refer clients to the insurance agency in the same micro market for other insurance products. The insurance agencies sell the full range of insurance products and handle all claims, including those relating to policies taken out at a bank branch. Working together like this enables us to deliver a comprehensive product offering to our clients that is aligned with their needs.
We intend to gradually strengthen our bank-insurance model in a cost-effective manner in all our core markets. The roll-out of this model will occur in several phases in our various core markets. The bank-insurance business is already operating as a single company in Belgium, enabling it to achieve both commercial and non-commercial synergies. In our other core countries (the Czech Republic, Slovakia, Hungary and Bulgaria), we want to create an integrated distribution model too, which will facilitate commercial synergies.
The unique cooperation and interaction between our bank and insurance business, and our broad range of distribution channels (e.g. tied agents, bank branches, contact centers, websites, mobile apps, …) help us to better understand our clients and, as a result, to offer more complete and relevant solutions to our clients. Therefore, developing our bank insurance model is a powerful way to become the reference in client-centricity and to secure long term growth.
How we offer our clients an unique bank-insurance experience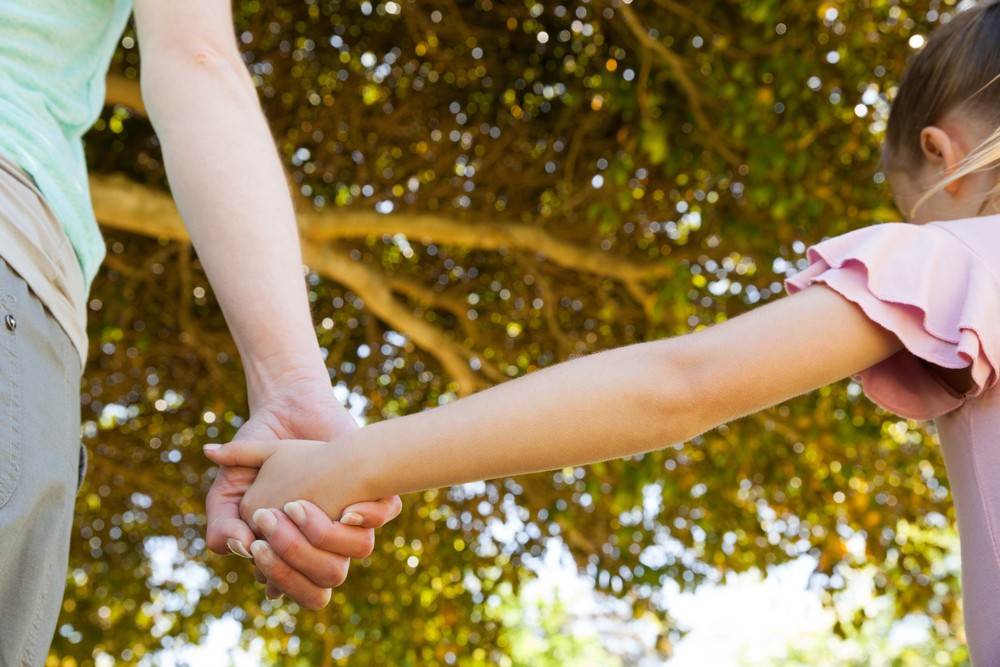 Our unique bank-insurance model is a vehicle towards customer centricity
We put our client first. We want to provide them with financial security by offering them a full range of bank and insurance products and services (incl. advice) tailored to their needs. Bank-insurance enables us to realise this customer centricity since it enables an 'integrated' offer and advice based on 'grouped' needs of the client (e.g. payment comfort, housing and mobility or savings and investments)
Our seamless, full integration customer centric model is aimed at offering our clients convenience
Our customers expect a seamless service: we therefore work on integrating all our channels (branches and agencies, contact center and a wide range of digital tools such as ATMs, the website, the home banking application and mobile apps). Being both a bank and an insurer, we can go all the way through this integration and seamless service. The optimal channel mix – for both banking and insurance – is defined locally, is driven by client needs and depends on the maturity level of bank and insurer together. The pace of integration efforts is therefore defined locally.
We monitor our bank-insurance success
We monitor our bank-insurance success via a number of Key Performance Indicators (KPIs), the most important of which are listed in the table below.
KPI
What?
Guidance
CAGR of number
of bank-insurance clients

Number of clients having at least 1 bank product and 1 insurance product

Belgium: ≥ 2% (2020)
Czech Rep.: ≥ 15% (2020)
Int. markets: ≥ 10% (2020)

CAGR of number
of stable bank-insurance clients
Number of clients having at least 2 bank products and 2 insurance products (3 and 3 in Belgium)
Belgium: ≥ 2% (2020)
Czech Rep.: ≥ 15% (2020)
Int. markets ≥ 15% (2020)
Inbound contacts via omnichannel and digital channels
Clients that interact with KBC through at least one of the non-physical channels (digital or through remote advice center), possibly in addition to contact through the physical branch. This means that clients that solely interact with KBC through physical branch (or ATM) are excluded. Bulgaria & PSB are out of scope.
group: ≥ 80% (2020)