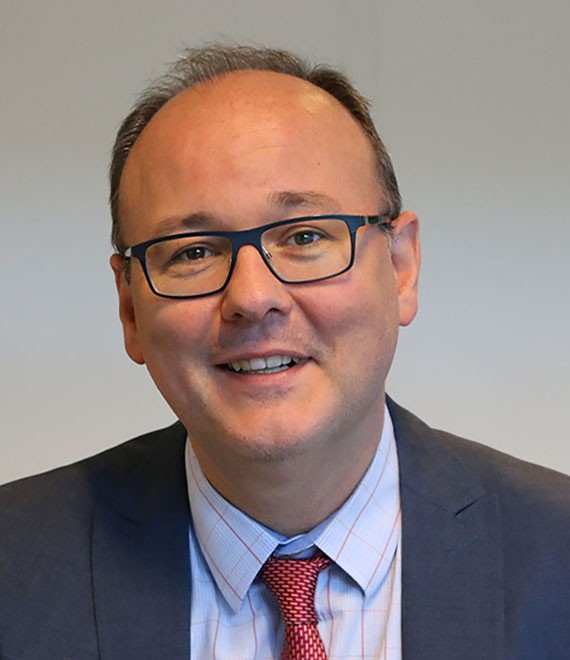 Born in Lommel (Belgium) on 12 January 1973

Holds a Bachelor's Degree in Business Management Accountancy & Tax from the Provinciaal Hoger Handelsinstituut Hasselt and is also a Certified Tax Accountant ITAA. He has also completed many additional management and financial training programmes.

Career: started his career as a consultant in an accounting firm and joined SBB Accountants & Advisors in 1996, where he first held a number of commercial positions before becoming COO in 2011 and rising to the position of CEO in 2016. Since 2022, he has been CEO and Managing Director of Maatschappij voor Roerend Bezit van de Boerenbond (MRBB) BV. He is also a member of the boards of directors of several companies belonging to the MRBB group.
In the Board of Directors of KBC Group: non-executive director, representative of core shareholders.