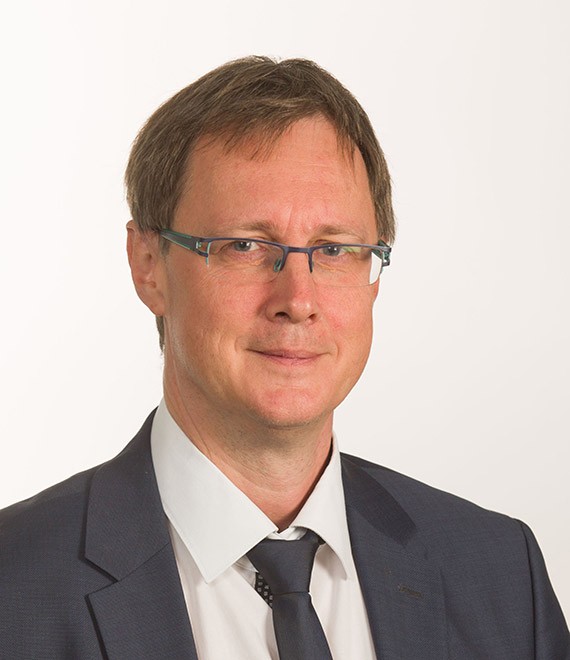 Born in 1965, in Ghent, Belgium
Holds a Master of Economics from the University of Ghent (Belgium).
Current function: financial communications manager in the Investor Relations team, where he works on a large number of reports, such as the annual reports, quarterly reports, debt prospectuses and is also involved with corporate website content management.
Started his career in 1988, in the International Risk Management division of Kredietbank, where he concentrated on risk reporting for the group's international activities and managing bank and country limit systems, and became head of the International Risk Reporting section in 1996.  In 2000, he joined the Strategy and Expansion department, where he worked on acquisition files, general strategy, annual reporting and was also responsible for the relationship with the international rating agencies. In 2006, he joined the Investor relations team.