Koenraad Debackere
Biography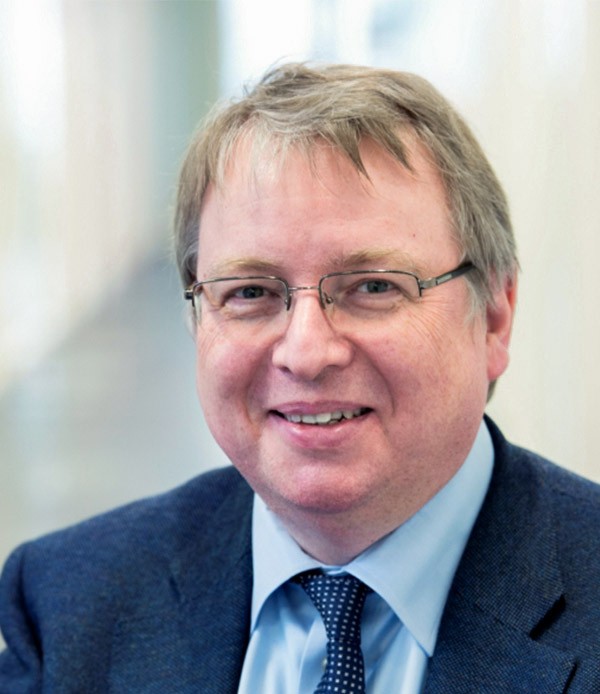 Born in 1961, in Ghent, Belgium.
Holds degrees in Electrical Engineering (M.Sc.) and Management Sciences & Business (M.Sc. & Ph.D.). He studied at the University of Ghent (Belgium) and MIT (Cambridge, US)
Since 1995, he is a professor technology and innovation at the Faculty of Economics and Business at KU Leuven. As part of his academic duties, he is involved with KU Leuven R&D, the technology transfer organization of the university. He has held visiting positions at various European universities and business schools. Between 2005 and 2020, he was the general manager and a board member of KU Leuven as well as of Associatie KU Leuven, the network of KU Leuven and five university colleges. He has held directorships at technology companies (both startups and scale-ups) in the areas of ICT, materials and health technology. He has been a director at national and international public research & innovation organizations, as well as investment funds Gemma Frisius Fonds NV, Essenscia Innovation Fund NV and LRM NV. He was an independent board member and a member of the Audit and Risk & Compliance Committees of KBC Insurance NV between 2005 and 2017. He is member or chair of international scientific advisory boards in the areas of innovative technology development, intellectual property management & policy, and product innovation management.

In the BoD of KBC Group: chairman & independent director, chairman of Nomination Committee, chairman of Remuneration Committee.