David Moucheron
Biography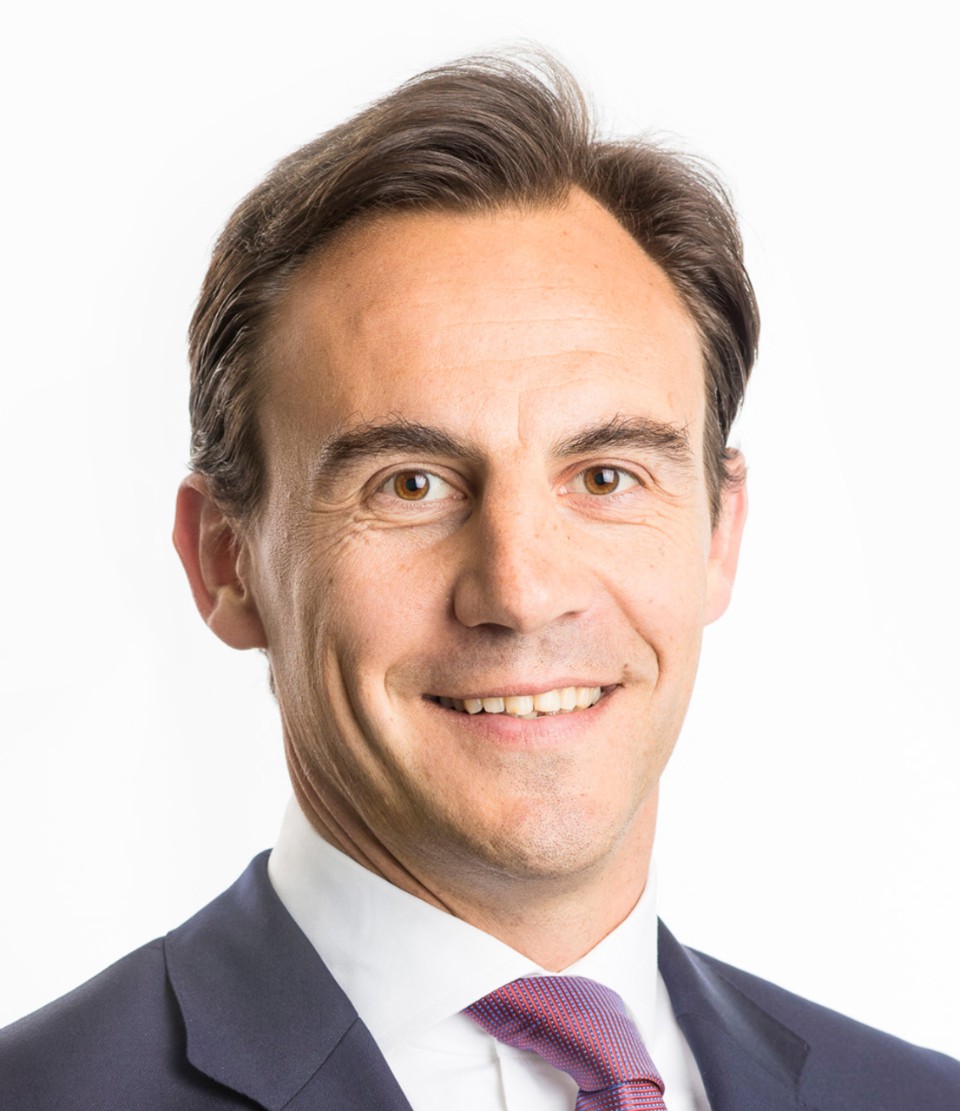 Born in 1973, in Mons, Belgium
Holds a Master's Degree in Law from the Université Catholique de Louvain (Louvain-La-Neuve), a Master's Degree in Tax Law from the EHSAL School of Business (Brussels) and a LL.M. from the Columbia Law School (New York)

Joined company in 2015

Career: started his career as a lawyer with de Bandt, van Hecke & Lagae (now Linklaters) in Brussels, working there between 1996 and 1999, before moving to McKinsey & Company to work as a consultant (2000-2005). Between 2006 and 2008, he was Secretary to the Executive Committee and Chief of Staff of Fortis Group (now BNP Paribas Fortis). He became CEO of bpost bank (Brussels) in 2009 and remained in that position until he moved to the KBC group in 2015 to take up the post of CEO of CBC Banque & Assurance. He has been CEO of K&H Bank and KBC's Country Manager for Hungary since 2017. He became member of the group Executive Committee and CEO of the Belgium Business Unit in 2021.