Christine Van Rijsseghem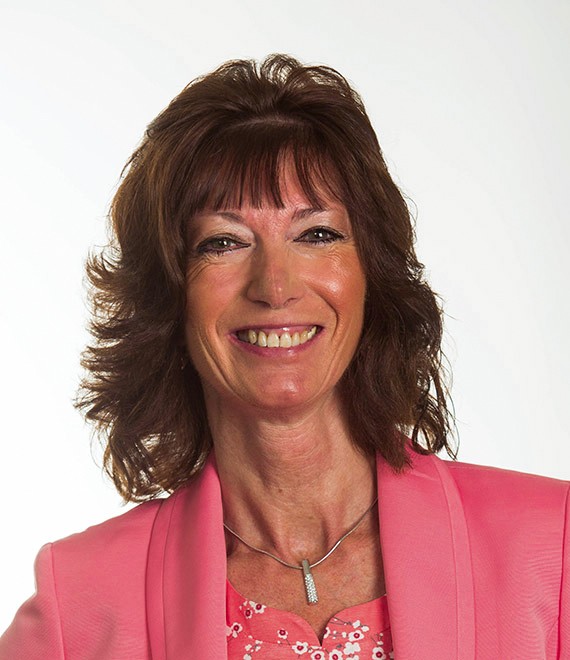 Biography
Born in 1962, in Sint-Amandsberg, Belgium
Holds a Master's Degree in Law (University of Ghent) and MBA Financial Sciences (Vlerick School)
Joined KBC in 1987
Career: 1987: University Graduates Team, Kredietbank; 1988: Central Department Foreign Entities, Kredietbank (risk management and controlling); 1992: Head of Central Department of Foreign Entities (incl. international acquisition strategy); 1994: Head of Credit Department of Irish Intercontinental Bank (KBC subsidiary); 1996: CEO KBC France (KBC branch); 1999: CEO KBC London (KBC branch); 2000: Senior General Manager Securities and Derivatives Processing Directorate; 2003: Senior General Manager Group Finance; 2014: Member of the Executive Committee of KBC Group, Chief Risk Officer KBC Group.
In the BoD of KBC Group, Bank and Insurance : Executive director (Chief Risk Officer; member of the Executive Committee)
Non- Executive Director at KBC Bank Ireland Plc
Member of the Board of Directors of K&H Bank Zrt,
Member of the Supervisory Board at United Bulgarian Bank AD
Member of the Supervisory Board at Ceskoslovenska obchodni banka a.s.