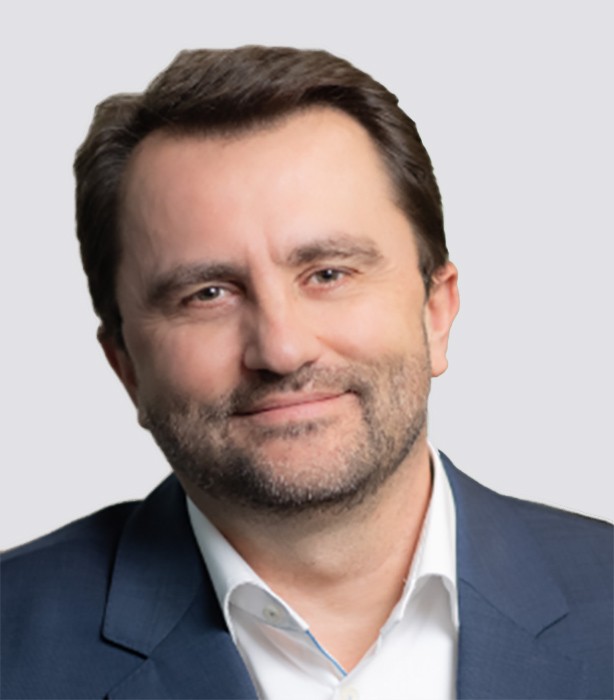 Born in 1972 in Ceské Budejovice (Czech Republic)
Holds a Master's Degree in Law from the Charles University Law School in Prague. 
Career: Aleš started his professional career as an associate at the Prague Office of White & Case, working primarily in the areas of M&A, Banking & Finance and Restructuring. From 2000 until 2003, he worked as Chief Legal Counsel for Citibank Czech Republic. He then became General Counsel for Citigroup CEE Region before being appointed Deputy General Counsel for Citigroup EMEA in London, covering corporate and investment banking businesses in Europe, the Middle East and Africa. In 2007, he joined GE Capital Global Banking (London) to become a member of the senior executive team in the capacity as General Counsel for GE Capital consumer businesses in Europe. In 2011, he was promoted to General Counsel for GE Capital International, London, with responsibility for legal services in all GE Capital businesses in Europe, the Middle East and Asia. He joined CSOB in Prague in the Czech Republic Business Unit of KBC Group in 2014 as Head of the Legal Department. In April 2019, he became Head of Data and Strategy at CSOB. In 2021 he was appointed CEO of KBC Bank Ireland.  In 2022 was appointed a Chief Executive Officer and Chairman of the Board of CSOB Czech Republic and became a member of the Executive Committtee of KBC Group.