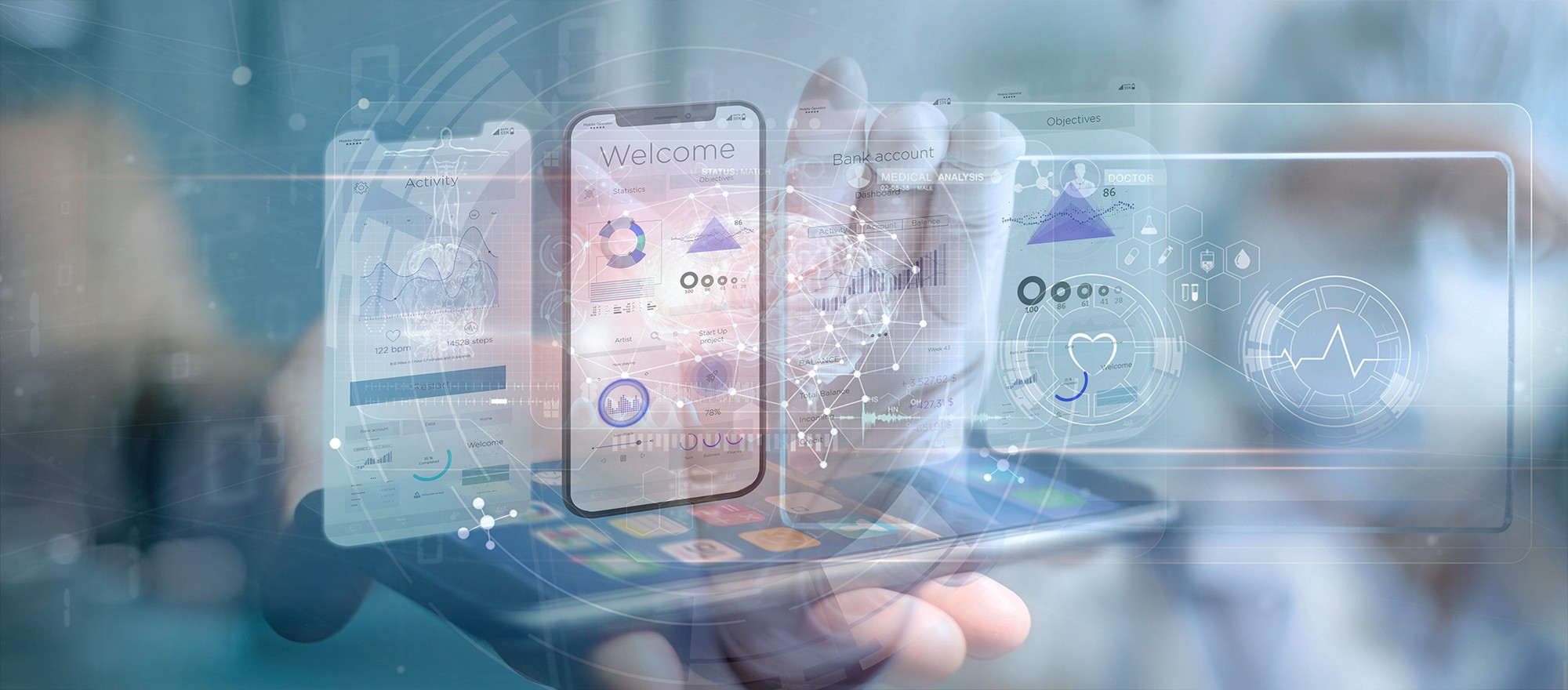 Unique in Czech Republic ČSOB launches a new service through which clients cancontribute a small amount to charitable causes with each card payment. 

Clients can find the new ČSOB-service in the mobile banking system ČSOB SMART or from April they can talk about it with the virtual assistant KATE, who can also easily arrange this service for them. Clients can support one of nine non-profit projects, and they can change their choice at any time. They can also choose how much they want to contribute from each debit and credit card payment, namely 0.1; 0.5 or 0.8 percent. Customers will then find confirmation of the amount donated once a year in their online banking.
"I am delighted to introduce our next social responsibility innovation, where we enable our clients to do good in a simple way. We've put an emphasis on a user-friendly and elegant way of contributing, where each transaction is a contribution of a negligible amount, but which when added up for all clients can really help. I believe that clients will like this new service and will help us where it is most needed," says Petr Hutla, Member of the Board of Directors of ČSOB responsible for Credit Management and Sustainability.