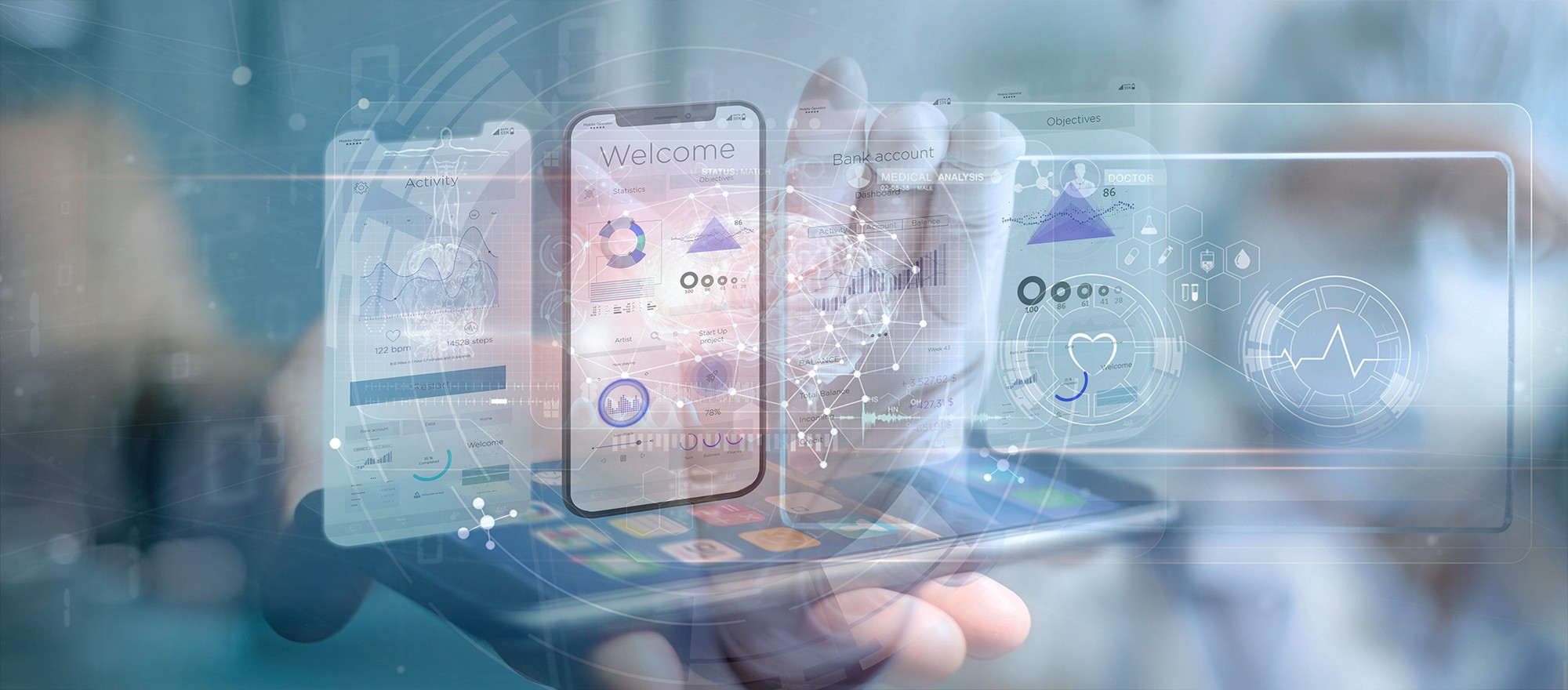 KBC creates a first in Europe with the Kate Coin, its own digital coin based on blockchain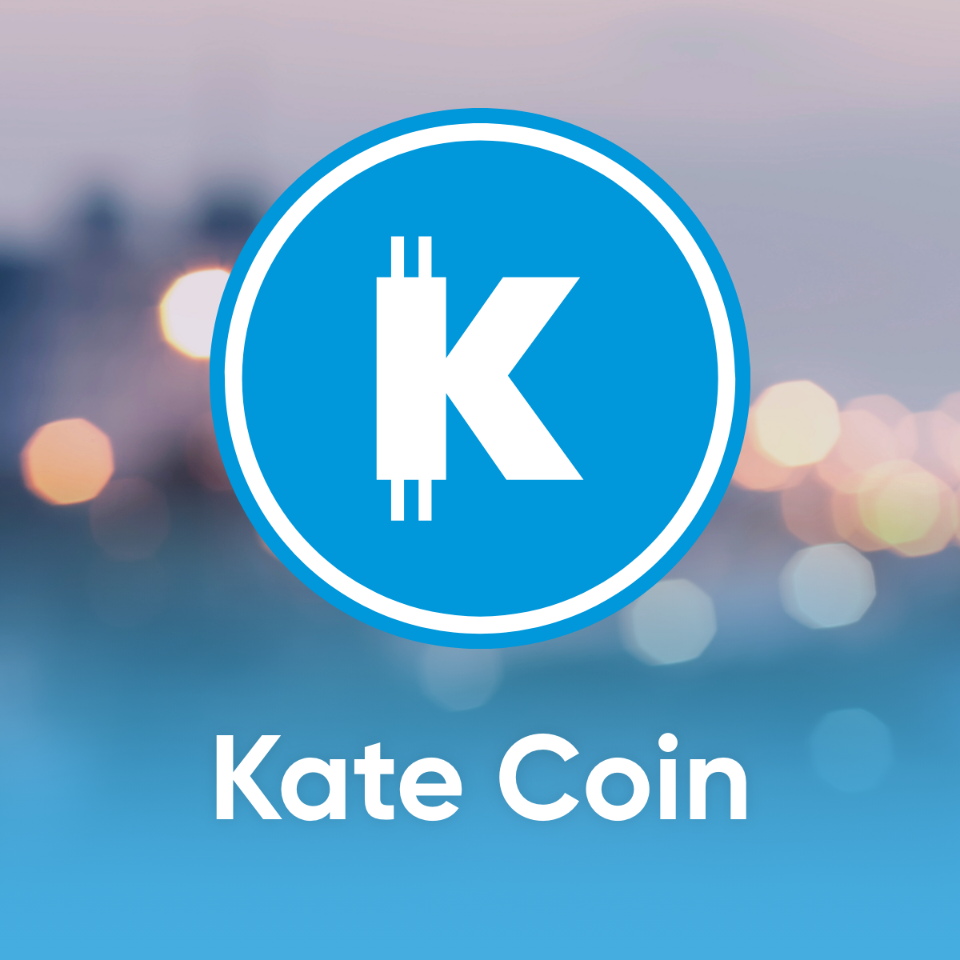 Johan Thijs, CEO KBC Group is pleased to announce that KBC is the first financial institution in Europe to be ready to roll out its own digital coin based on blockchain technology, the Kate Coin:  "KBC has always been at the forefront of new developments such as mobile banking, digital assistant and blockchain. We have recently been awarded by SIA (Nr1 banking app worldwide) and D-Rating (Best Digital Performer in Europe 2021).
 A completely new economy is currently developing on the basis of new technology such as web 3.0, cryptocurrencies, NFTs. With the Kate Coin, we are
entering this new world and once again confirming our position as a leader and
reference in digital banking insurance. This is how we are preparing KBC for
the future. 
The Kate Coin is a digital coin (e-money token), which is based on blockchain technology and was developed entirely within KBC. Soon, private KBC[1] customers will be able to acquire Kate Coins and effectively use them via their Kate Coin wallet in KBC Mobile. This takes place in a so-called "closed loop" environment, a closed environment outside of which the Kate Coin has no value. First of all within the KBC banking and insurance environment, but in time a whole world of application possibilities will open up in the wider ecosystem. Indeed, some KBC enterprise customers, third parties or partners who already offer their services via KBC Mobile and its 1.8 million users have developed their own ecosystem. They could also offer the Kate Coins and, together with KBC, further diversify and grow their business. 
Powered by the digital assistant Kate, the Kate Coin will proactively make life easier for our customers throughout the KBC group, today and in the future. The combination of the digital assistant Kate and the Kate Coin will enable KBC customers to save time and money.
Unique in Czech Republic ČSOB launches a new service through which clients cancontribute a small amount to charitable causes with each card payment. 

Clients can find the new ČSOB-service in the mobile banking system ČSOB SMART or from April they can talk about it with the virtual assistant KATE, who can also easily arrange this service for them. Clients can support one of nine non-profit projects, and they can change their choice at any time. They can also choose how much they want to contribute from each debit and credit card payment, namely 0.1; 0.5 or 0.8 percent. Customers will then find confirmation of the amount donated once a year in their online banking.
"I am delighted to introduce our next social responsibility innovation, where we enable our clients to do good in a simple way. We've put an emphasis on a user-friendly and elegant way of contributing, where each transaction is a contribution of a negligible amount, but which when added up for all clients can really help. I believe that clients will like this new service and will help us where it is most needed," says Petr Hutla, Member of the Board of Directors of ČSOB responsible for Credit Management and Sustainability.