Testimonials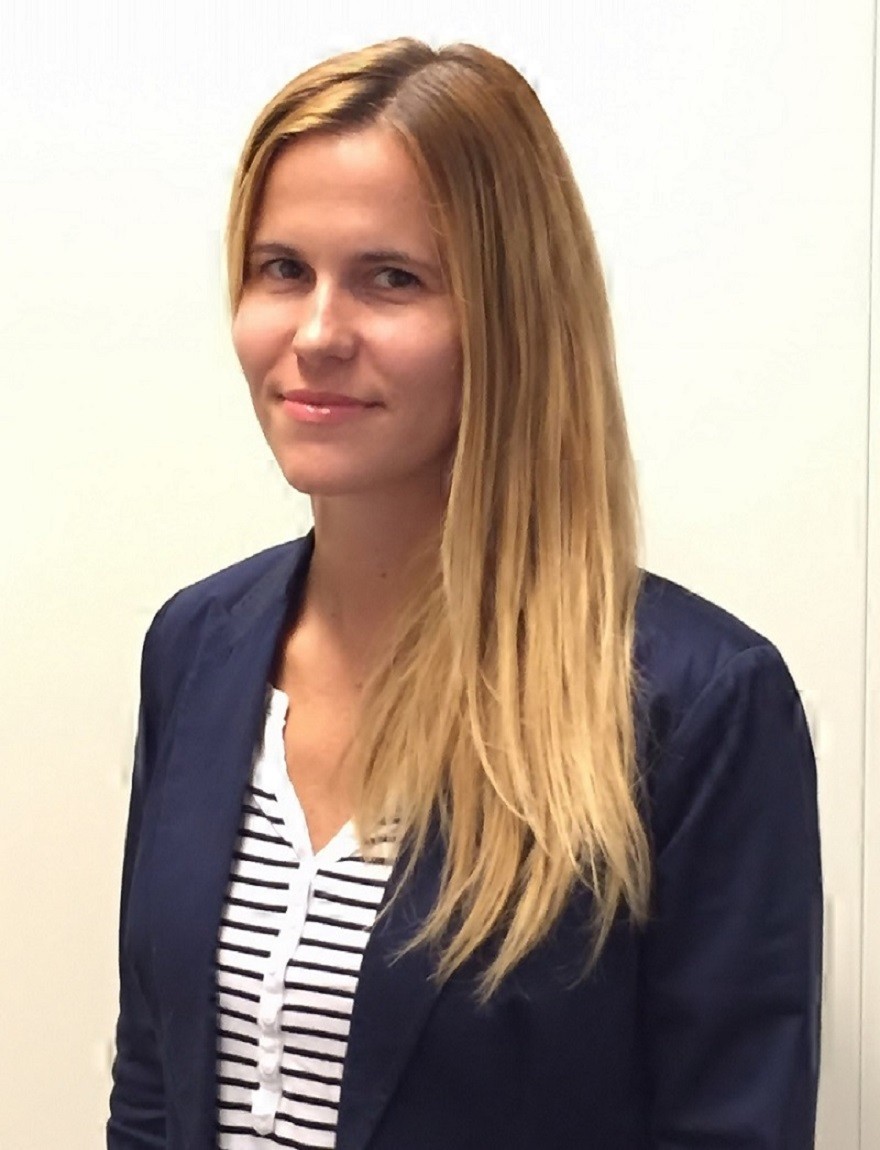 Local experience as added value
I was at the right place at the right time when an opportunity came along and I went for it. My local experience and knowledge of Central European cultures brought added value to the team I joined. Since taking up my position at head office, I've experienced several changes, but I've found an opportunity in each one of them to further enhance my knowledge, network and competences. I'm looking forward to building my KBC career in different business units and countries.
Adrienn Csak, Project Officer – Corporate HR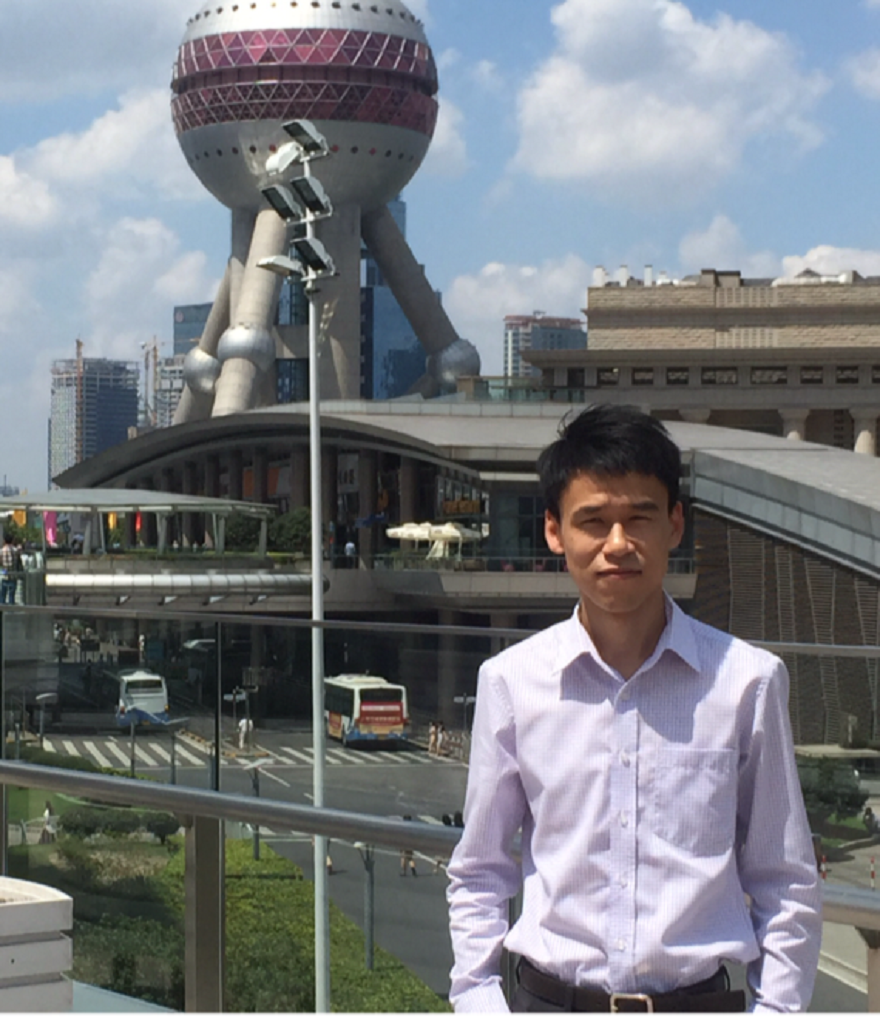 Growing self-confidence
Moving to a job across borders within the KBC group means working in a different environment and language, with different people, products, structures and opportunities. At an international bank, I get the chance to work with clients and colleagues from other continents, which helps to enrich my knowledge and enhance my skills. The many job possibilities offered within the KBC group, the trust, respect and acknowledgement from colleagues and clients makes me more confident. Our passion, flexibility and professionalism will help our group to be successful.
Skip Zhang, Senior Relationship Manager – European Network Desk – KBC Bank NV, Shanghai Branch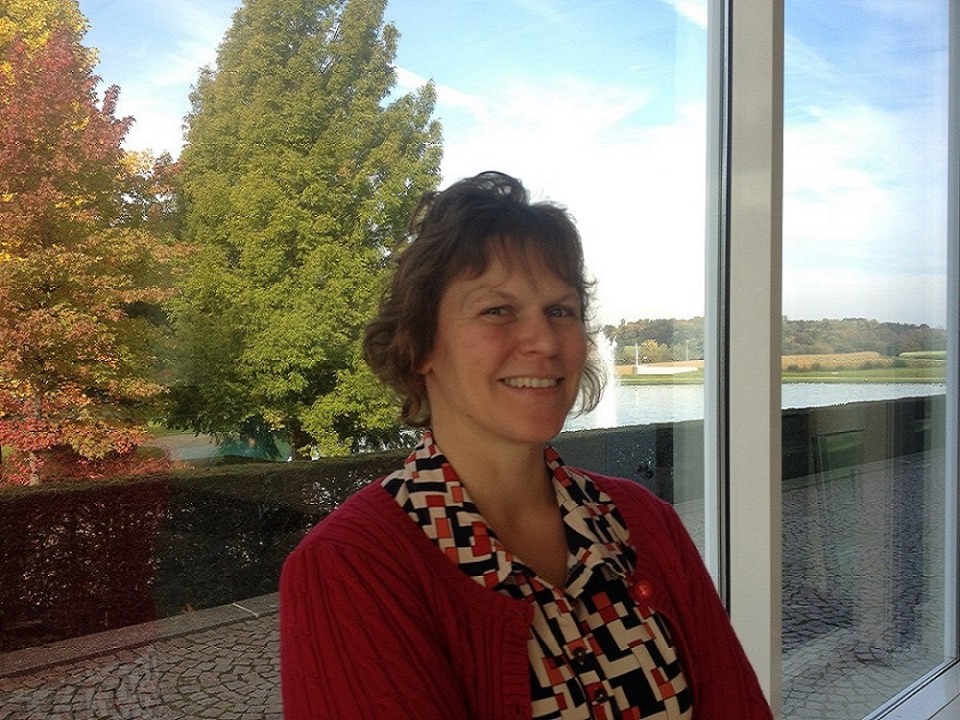 Fun at work
What I seek most from my working life is a fun job which offers a challenge and which I can combine with my family life. At KBC, opportunities often arise: I've been able to change jobs frequently and consequently work with different kinds of people in changing environments, whilst at the same time learning more than just about banking and developing a broad range of competences. Thanks to this flexibility, the fun factor remains high – as does the challenge.
Katrien Van Gijsel, Business integrator Big Data – Group Centre Applied Data Analytical Modelling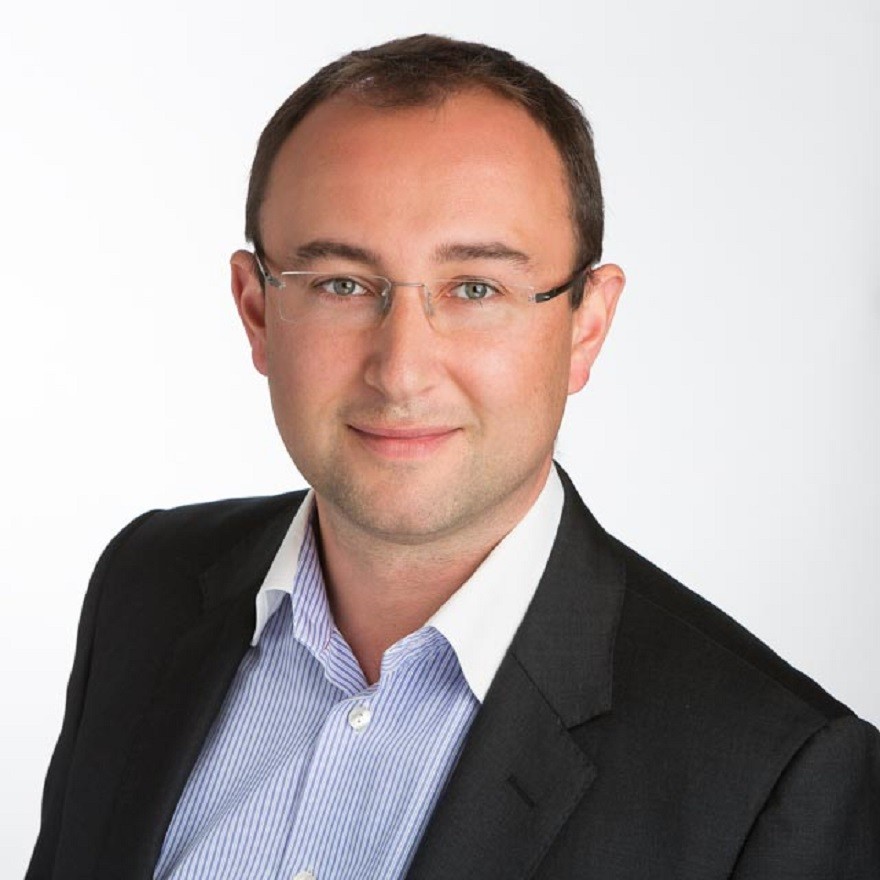 Agility at its best
Being flexible expands your opportunities: I doubt whether I would have received the same level of autonomy and responsibility throughout my career by not embracing change. At the heart of it all lies a conviction that every new experience will make you a better person.
A flexible mindset creates a win-win situation: employees accelerate their development and the organisation deploys the right people in the right position at the right time. This is agility at its best. Our clients expect nothing less from us.
Koenraad Van de Borne, CEO – KBC Fund Management Ltd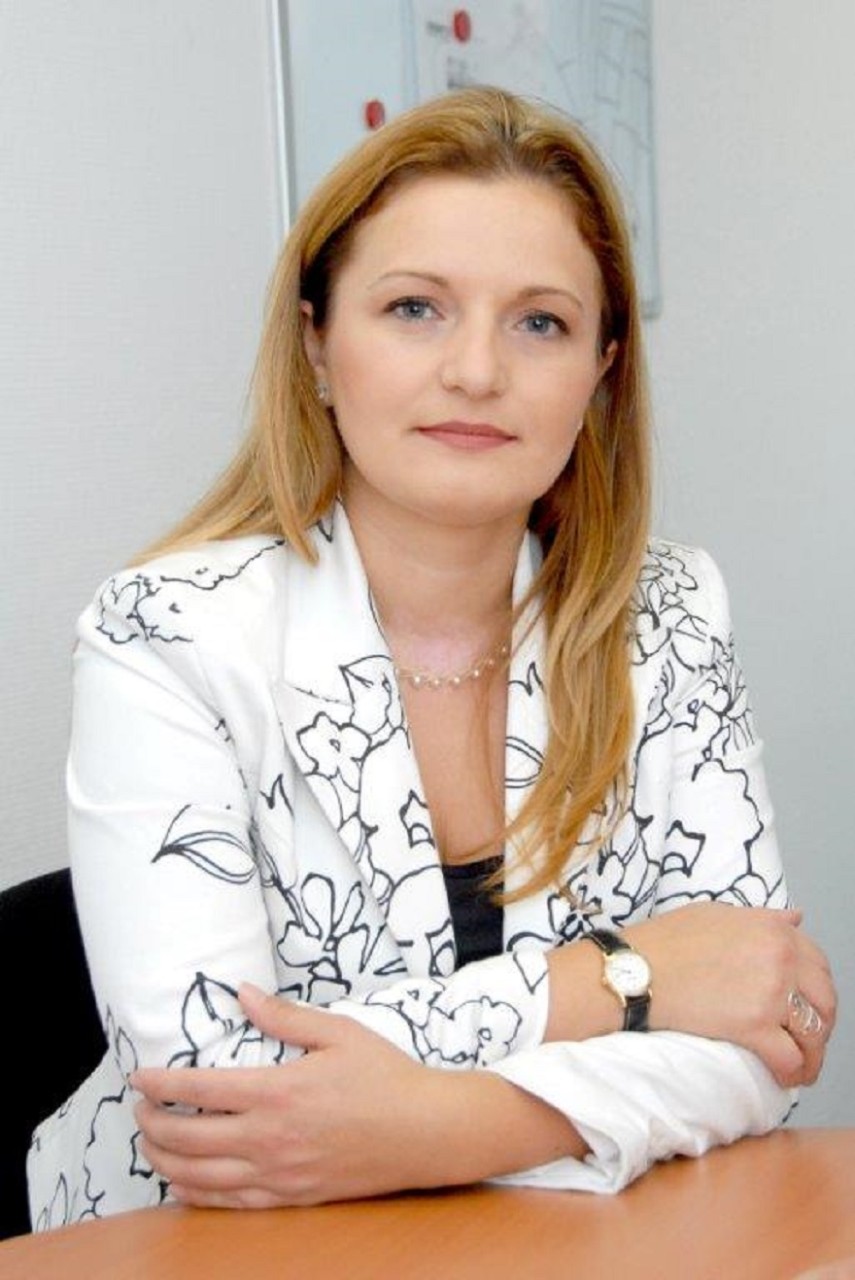 A real eye-opener
Leading a multinational team has been challenging at times, yet it has been the best decision and the most rewarding experience in my professional life. It has been a real eye-opener and I have learned that sharing our different experiences and learning from each other requires investment and extra effort, but it makes a team more successful. I have learned the value of a diverse and multi-cultural team and its importance to further develop my competences as a manager and as a finance professional.
Nóra Panyik, Chief Performance Officer – Shared Services & Operations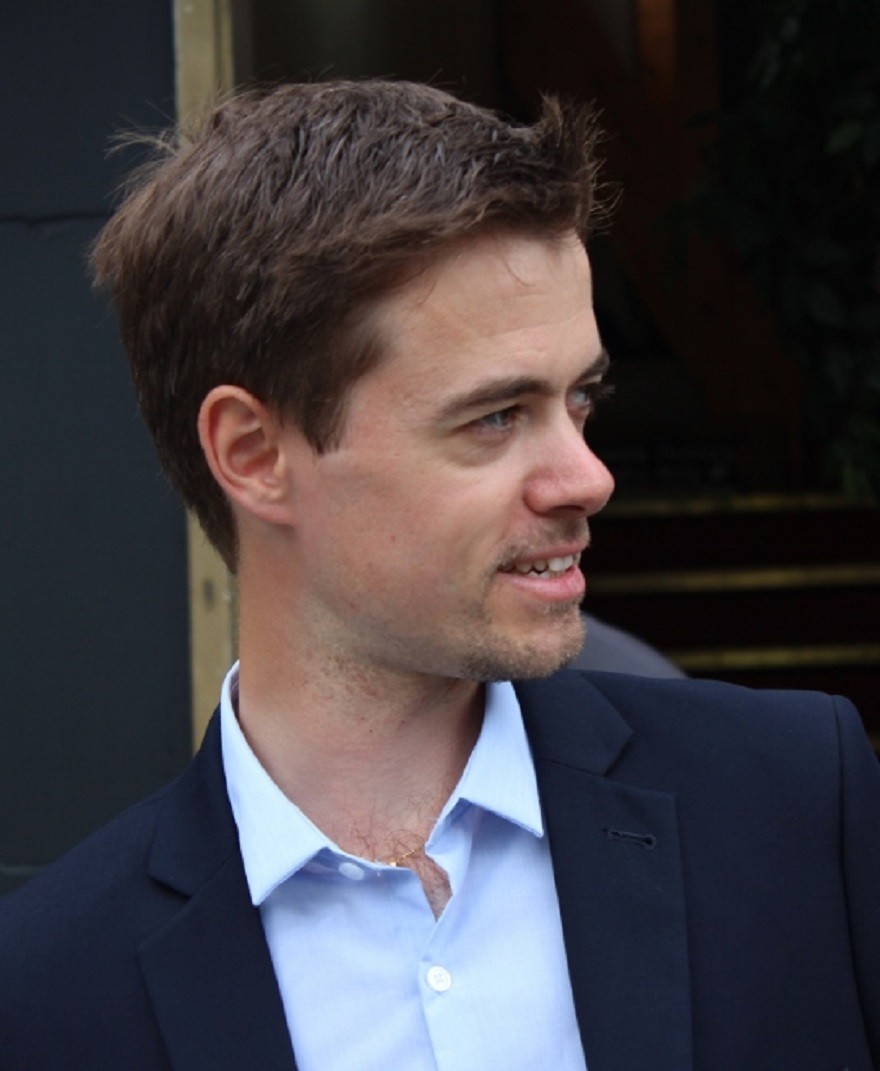 A stronger relationship between group and local entities
My three-month assignment at K&H in Hungary made me understand more about the environment in which people there have to do business and the problems they are confronted with daily. It also gave me the opportunity to assist and help them where possible. As a result, we strengthened the relationship between group and local entities, which still positively impacts the way we work together today. Extending my vision beyond my day-to-day work at the office in Brussels has greatly enhanced my capacity to thoroughly perform my job and to spot new career opportunities.
Wouter Hertegonne, Advisor Risk Competence Centers – Group Risk Integration & Support