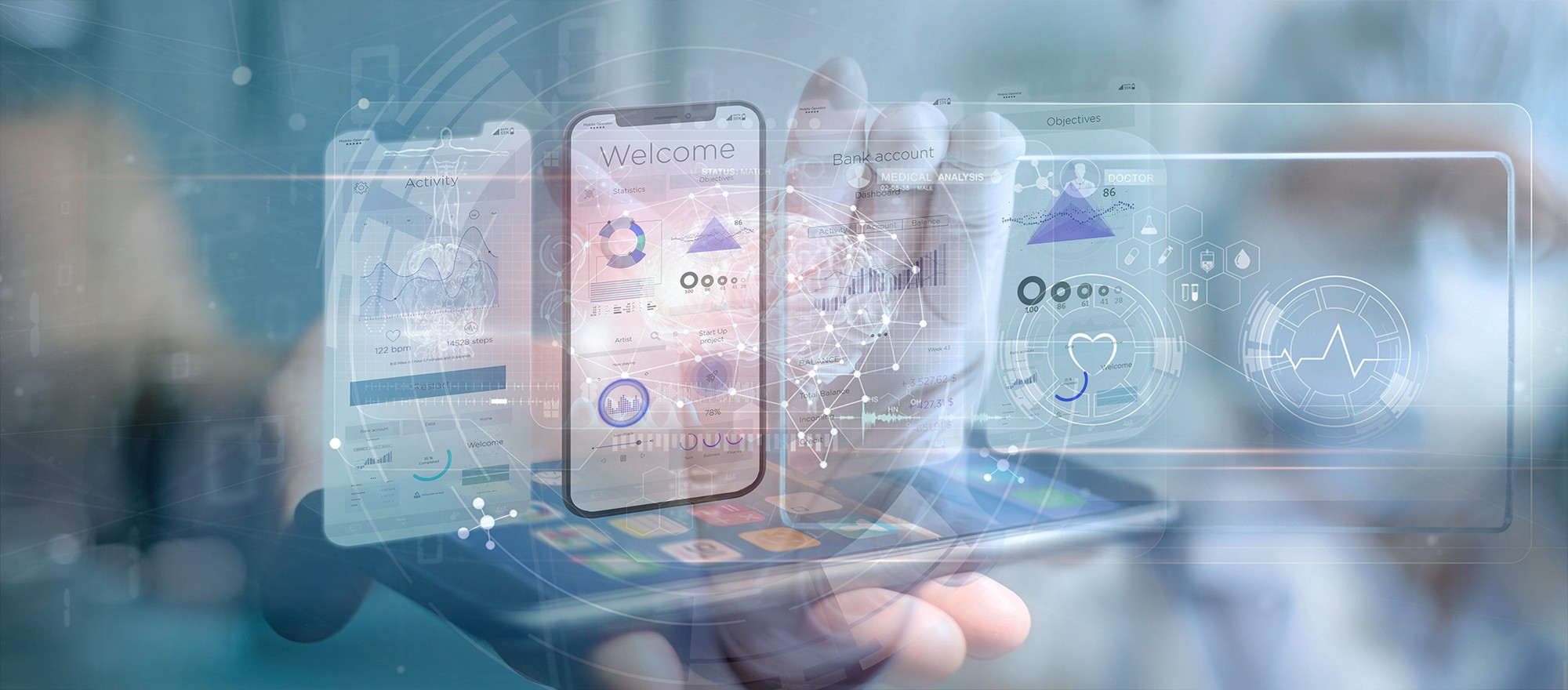 KBC enables customers to earn money with Kate and Kate Coins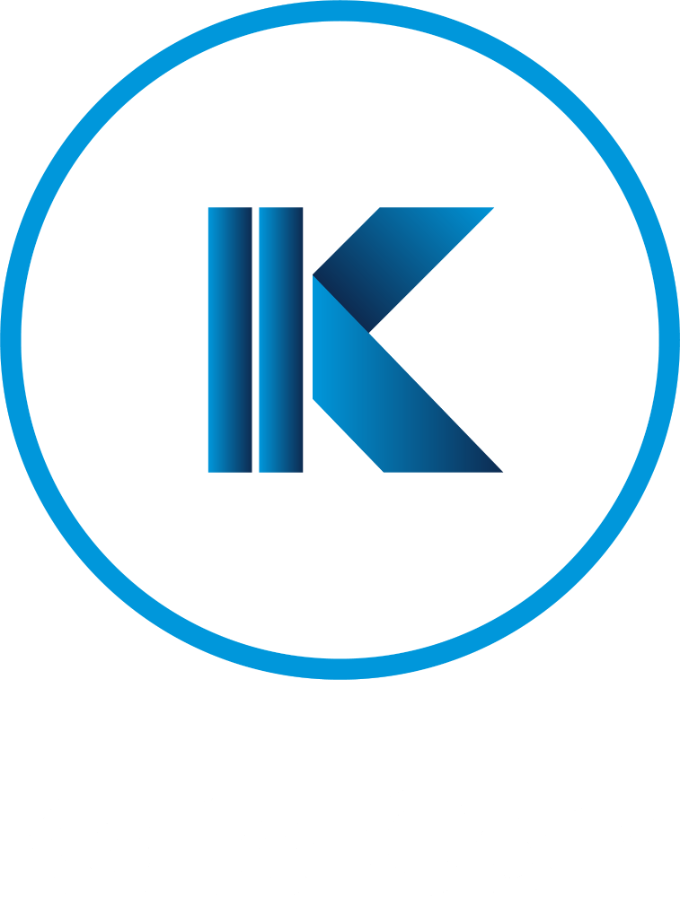 In recent years, an increasing number of KBC customers have saved time and money thanks to Kate, the personal digital assistant in KBC Mobile. Kate, who has had over 30 million interactions with KBC customers to date, is now informing customers about Kate Coins. Since the start of this year, KBC customers have been able to acquire Kate Coins when they purchase products or services from KBC and then use the Coins there. Customers can use their Kate Coin wallet in KBC Mobile to see at a glance how many Kate Coins they have acquired and used.From 21 November 2023, opt-in KBC customers can acquire even more Kate Coins and enjoy even more benefits and discounts when making purchases from commercial partners such as Amazon.com.be, Foodmaker, Brussels Airport, Omnia Travel, Filou & Friends, Lucien and Poppy.KBC will continue to systematically expand the benefits available over the next few years. The bank is looking to ensure that eventually customers will be able to acquire Kate Coins from one partner and spend them at other partners, or combine their Kate Coins together with euros when paying a specific partner.
Johan Thijs, KBC Group CEO, explains this important step: 'At KBC we put the customer first and we're always working to further refine and improve the customer experience. Since the beginning of this year, KBC's retail customers have been able to opt in to acquire and also spend Kate Coins. At first, this option was only available within the KBC banking and insurance environment, but starting from 21 November, we will go one step further and add partnerships with our commercial partners. This marks another step forward in innovation and customer focus at KBC. What's more, this expansion is just a stepping stone towards countless possible applications in future where Kate will help customers to save time and earn money.'
European licence for new Bolero Crowdfunding platform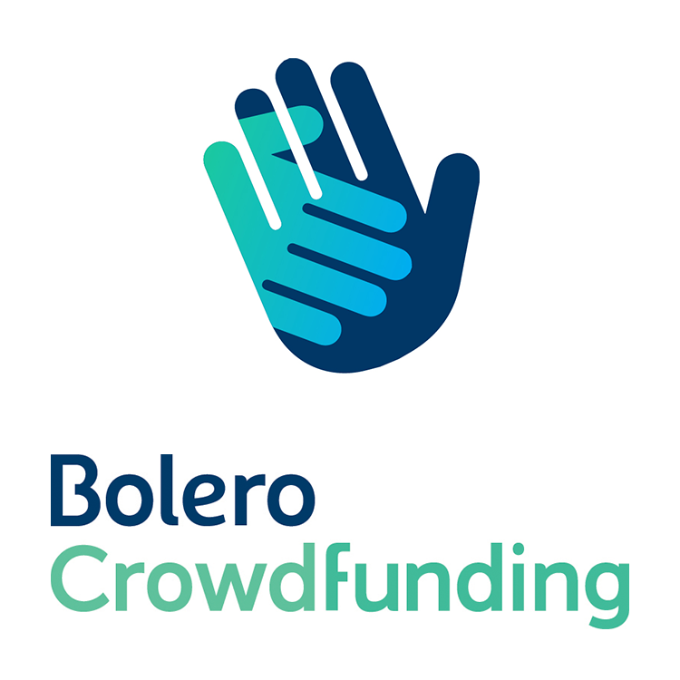 On 15 November, Bolero Crowdfunding launched a brand-new, fast and powerful platform that fully complies with the relevant European regulation.The design and underlying blockchain technology of the new platform make it an efficient and user-friendly tool for investors and businesses alike.The new platform will enable Bolero Crowdfunding to provide a high-quality service and further convenience to its customers.
Steven Van de Sype, Commercial Director of Bolero Crowdfunding: 'Our new Bolero Crowdfunding platform enables us to offer Belgian SMEs the opportunity and direct support to raise capital from private investors. In turn it gives investors additional opportunities to diversify their investment portfolios. For some investors, crowdfunding is a way to back projects that have a positive impact on society. As a result, we support not only new ideas and innovations where not enough or any capital can be raised through traditional funding methods, but also existing companies that can use crowdfunding to achieve their ambitions. The European regulation was the trigger for rethinking the existing platform. When conducting this exercise, we also took the expectations of our customers – both businesses and investors – into account. The ease of use of thePress releasePage 2 of 4platform and underlying processes that are efficient and user-friendly are in line with KBC's strategy of providing maximum convenience to the customer.'
Howest and KBC will be launching Europe's first digital student card in the coming
academic year.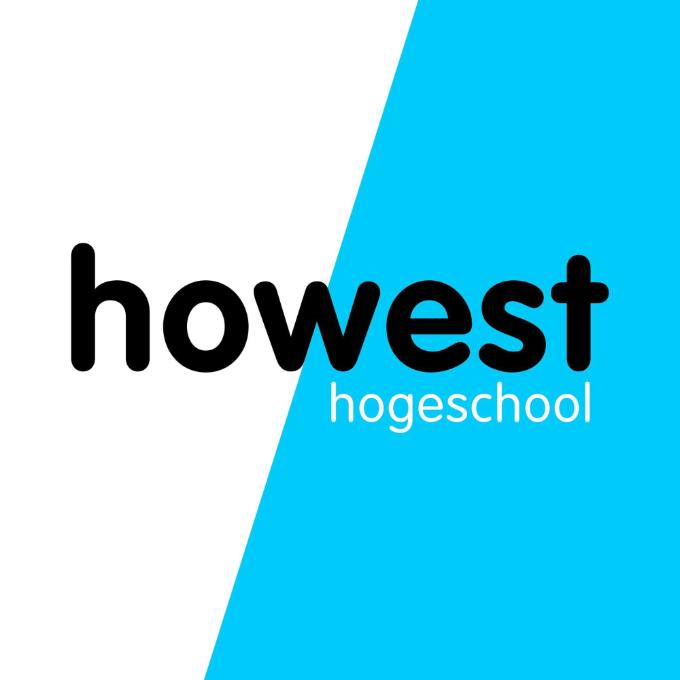 KBC, in collaboration with Howest, the University of Applied Sciences in West Flanders, is developing the very first digital student card, designed to meet the new European identity and data standards. From the 2023/2024 academic year, all 9 500 Howest students will be able to prove they are Howest students more easily, digitally and with greater protection of privacy when visiting a cinema or theatre, making online purchases, going to a sports club or accessing a social service. All Howest students (both those who are KBC customers and those who are not) can store and retrieve their digital student card in KBC Mobile easily and securely. 
How does it work?
The student can add the digital student card (also called a verifiable credential)
to KBC Mobile, after which they decide with whom they want to share this
digital proof. Shops, sports services, theatres or other student facilities
that want to check this will only see the information that is absolutely
necessary and can easily check the correctness in an independent,
privacy-friendly way using the decentralised database or blockchain. This
enables someone to prove that they are a student without releasing any
additional personal data. KBC is thus launching its first concrete application
of digital identity. With this technology, each individual controls what data
is used and under what conditions.
KBC/KBC Brussels/CBC renew their debit and credit cards that perfectly respond to the evolution of customer payment behavior.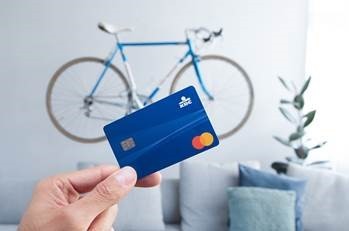 KBC/KBC Brussels and CBC customers indicated that their payment behavior has evolved in recent years. Among other things, contactless payments experienced an enormous boost due to COVID-19. Not so much in payments via QR code or mobile payments via app but rather via card. They also expressed a need for greater flexibility for their credit cards to be able to choose the services they need and change them easily. Furthermore, trends for buying online continue to rise, both on local and international online stores. To meet these needs, KBC/KBC Brussels and CBC are renewing their offering.
On 21 March, KBC/KBC Brussels and CBC launched a new credit card for new sales. Migration of the existing cards will start in Q2 2024. This credit card replaces the Mastercard Silver, Gold and Platinum and is free for all clients with a Plus account or Basic account. The card is basic and always blue. The customer adds the differentiation by choosing which optional and paying service and insurance packages fullfill his needs the best. Moreover, these packages are also
compatible and manageable as customers' needs can change at any time:
Shopping package: insurance package with 3 guarantees, i.e. Purchase Protection, Extended Warranty and Internet Purchase Protection. 
Travel package: insurance package with 3 guarantees, i.e. Trip cancellation, Franchise in case of damage to rental vehicle and Urgent
purchases in case of baggage delay.
Luxury package: service package that gives access to airport lounges and exclusive offers worldwide.
On 1 August, KBC/KBC Brussels and CBC will also start issuing their renewed debit card. The switch of the existing cards will take place gradually at key moments f.e. when a card comes to expiry date. The renewed debit card will display the Mastercard logo instead of the Maestro logo, in addition to the familiar Bancontact logo. This will double the number of merchants worldwide where customers can pay with their debit cards, both physically and online. Moreover, the renewed debit card will have a notch on the side, so customers will recognize it easily in their wallet among their other cards and know how to insert it correctly into a payment terminal or ATM.