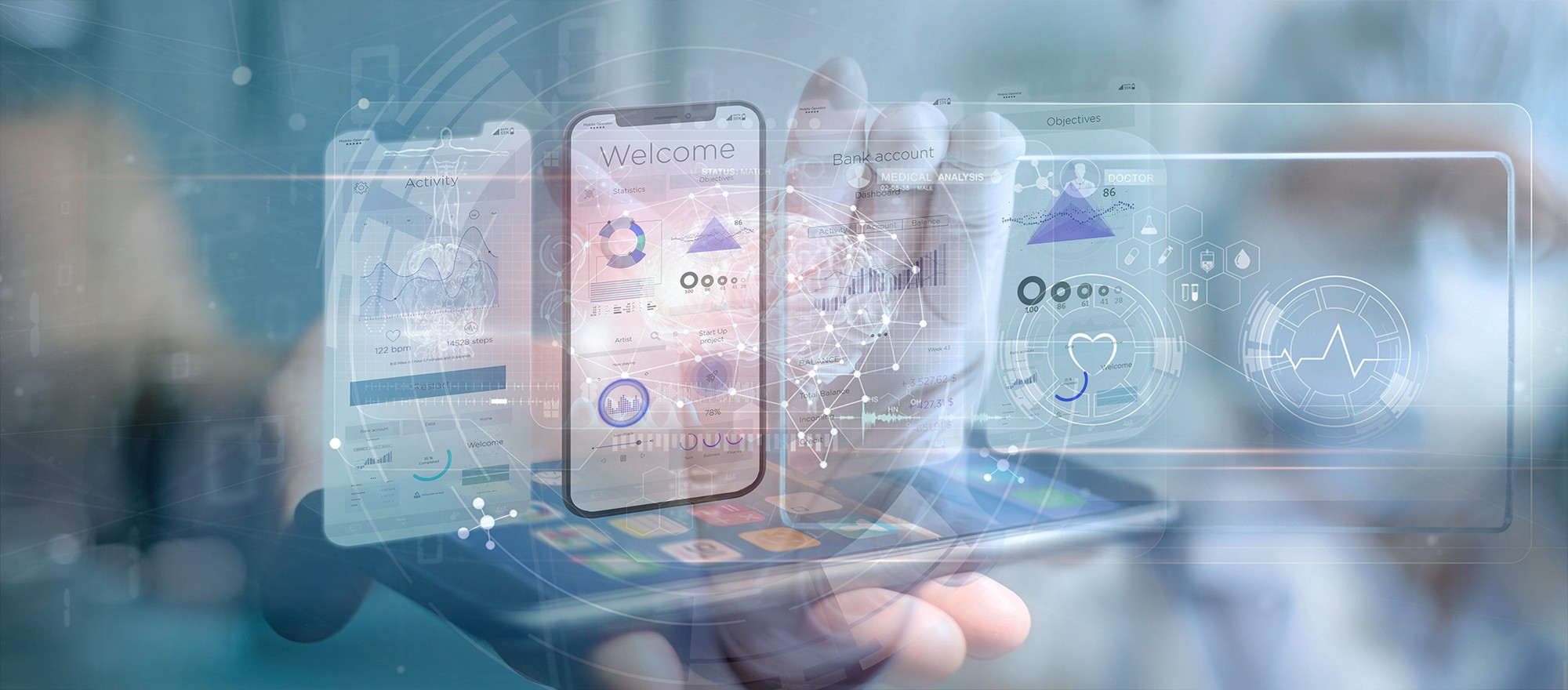 KBC/KBC Brussels/CBC renew their debit and credit cards that perfectly respond to the evolution of customer payment behavior.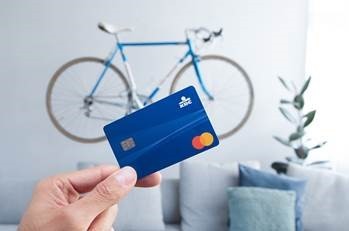 KBC/KBC Brussels and CBC customers indicated that their payment behavior has evolved in recent years. Among other things, contactless payments experienced an enormous boost due to COVID-19. Not so much in payments via QR code or mobile payments via app but rather via card. They also expressed a need for greater flexibility for their credit cards to be able to choose the services they need and change them easily. Furthermore, trends for buying online continue to rise, both on local and international online stores. To meet these needs, KBC/KBC Brussels and CBC are renewing their offering.
On 21 March, KBC/KBC Brussels and CBC launched a new credit card for new sales. Migration of the existing cards will start in Q2 2024. This credit card replaces the Mastercard Silver, Gold and Platinum and is free for all clients with a Plus account or Basic account. The card is basic and always blue. The customer adds the differentiation by choosing which optional and paying service and insurance packages fullfill his needs the best. Moreover, these packages are also
compatible and manageable as customers' needs can change at any time:
Shopping package: insurance package with 3 guarantees, i.e. Purchase Protection, Extended Warranty and Internet Purchase Protection. 
Travel package: insurance package with 3 guarantees, i.e. Trip cancellation, Franchise in case of damage to rental vehicle and Urgent
purchases in case of baggage delay.
Luxury package: service package that gives access to airport lounges and exclusive offers worldwide.
On 1 August, KBC/KBC Brussels and CBC will also start issuing their renewed debit card. The switch of the existing cards will take place gradually at key moments f.e. when a card comes to expiry date. The renewed debit card will display the Mastercard logo instead of the Maestro logo, in addition to the familiar Bancontact logo. This will double the number of merchants worldwide where customers can pay with their debit cards, both physically and online. Moreover, the renewed debit card will have a notch on the side, so customers will recognize it easily in their wallet among their other cards and know how to insert it correctly into a payment terminal or ATM.