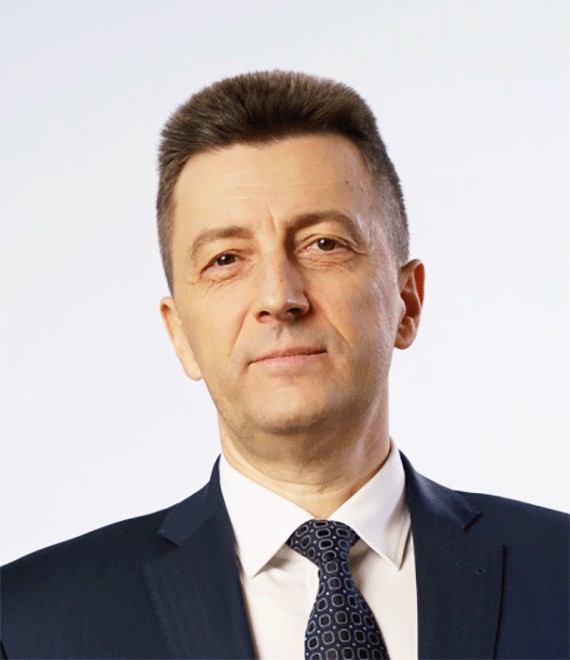 Born in 1969, in Dobrich, Bulgaria
Holds a Master's Degree in Finance from the University of National and World Economy in Sofia (Bulgaria)
 Joined company in 2007
Career: after working as an analyst in a number of commercial banks between 1994 and 1997, he moved to the Bulgaria National Bank where he held various positions from 1997 to 2007 (eventually becoming Head of the Banking Supervision Department). Between 2005 and 2007, he headed up the Basel II project for Bulgaria and was also a member of the Committee of European Banking Supervisors (CEBS) and the ECB's Banking Supervision Committee. He was appointed CRO of CIBANK in 2007 and CEO in 2008. He has been KBC's Country Manager for Bulgaria since 2011 and CEO of United Bulgarian Bank (UBB) since 2017. Peter also has an extensive academic background. He became member of the group Executive Committee and CEO of the International Markets Business Unit in 2021.