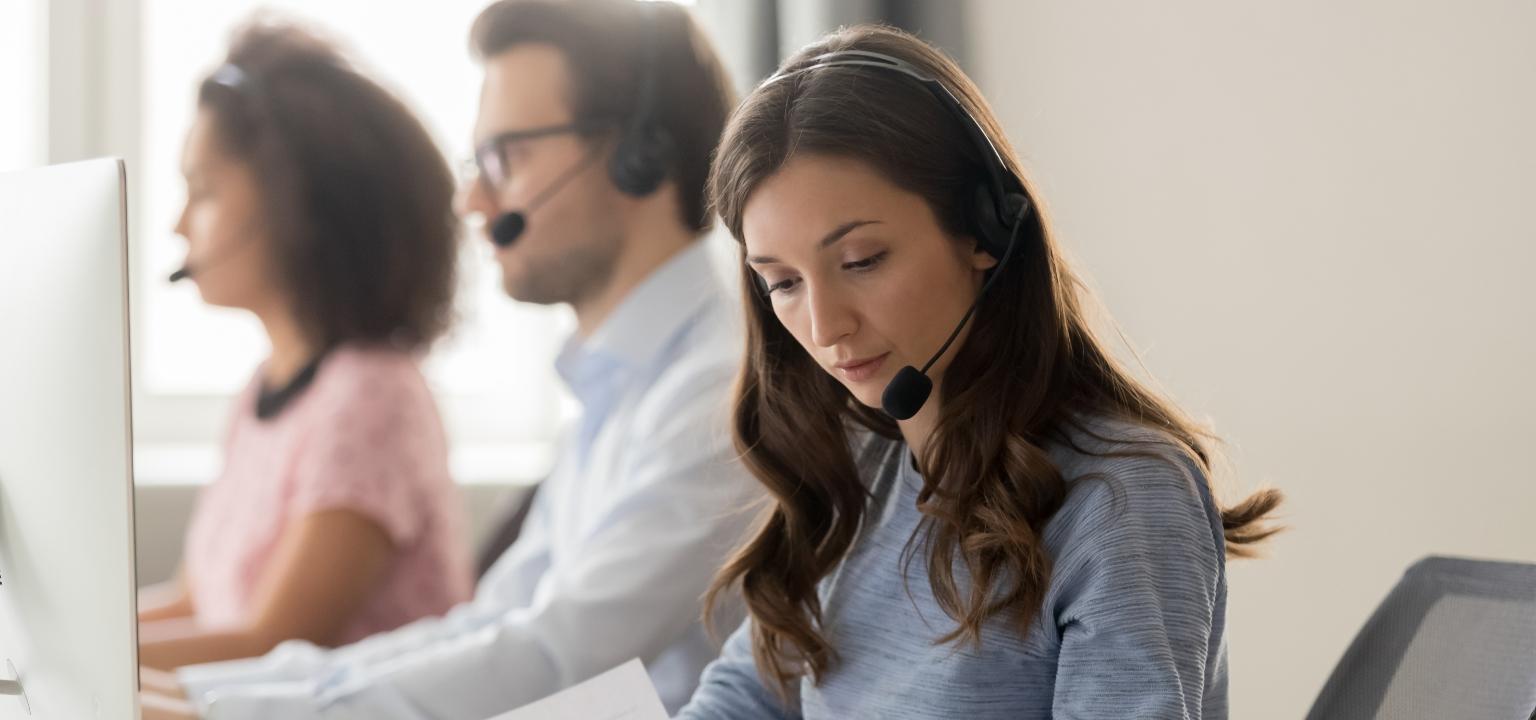 Get in Touch
We remain committed to supporting our customers and we understand that if your account has closed or transferred you may still wish to get in touch. You will find all the information you need below to get in touch for support.

Give us a call
Important Notice
From 1st December 2023 there will be a change to the way we deal with your queries through our Contact Centre. When you call Customer Service on 1800 93 92 44 you will be directed to leave a message and the appropriate Team member we will return your call. Rest assured we are still on hand to assist you with all your queries, and we appreciate your patience at this time.
Fraud
Be aware of fraudulent calls which may look legitimate. If you receive such a call hang up and call us back on 1800 93 92 44.

Additional Support
If you need additional support please let us know. Our team are skilled in helping customers with various needs and a dedicated staff member will be available to assist you.
KBC Bank Ireland plc is regulated by the Central Bank of Ireland Registered in the Republic of Ireland. Number 40537 Registered Office: Sandwith Street, Dublin 2, Ireland