Preview 2021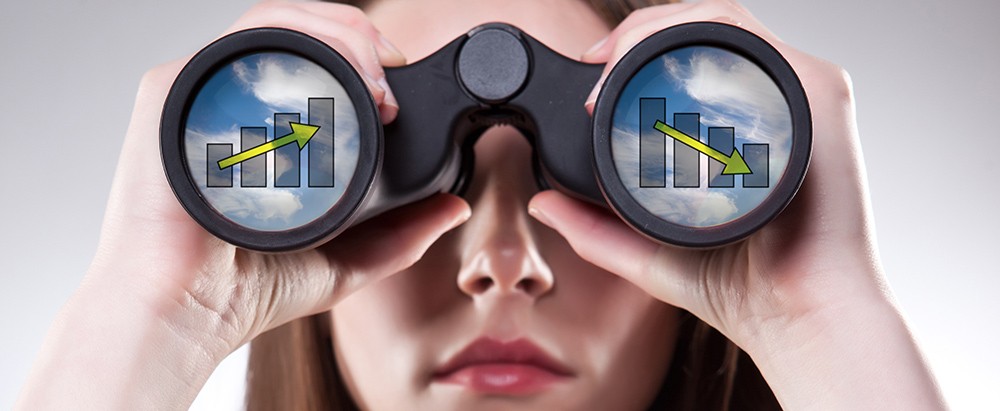 Big Picture: 2021, a pivotal year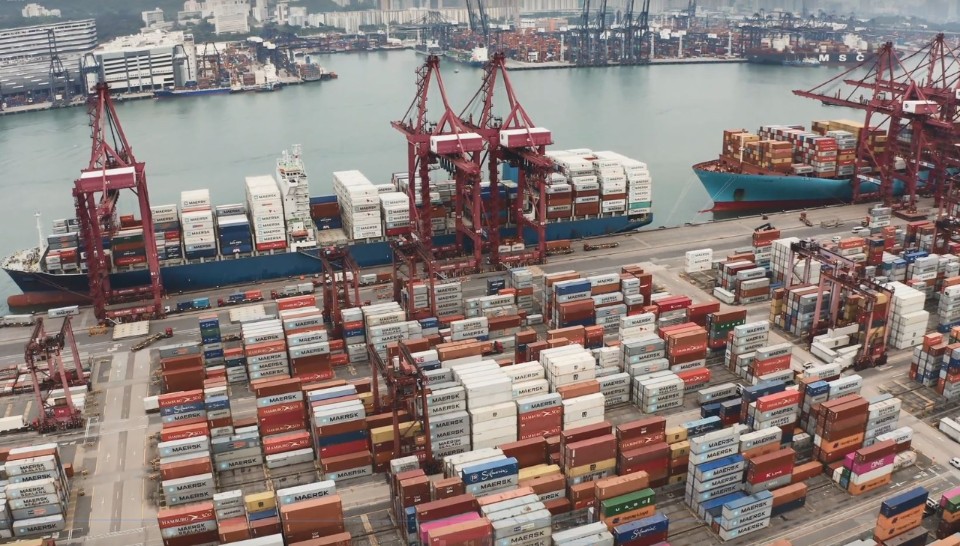 After 2020, 2021 will also be a noteworthy year. The launch of the vaccination campaigns suggest that the pandemic will be brought under control in 2021. This means that 2021 has everything it takes to become a pivotal year in which the normalisation (of the economic recovery and of social life) will gradually take hold. Headline inflation in the Eurozone will remain weak, which will remain a key focus for the continuation of ECB policy.
European investors must learn from Japan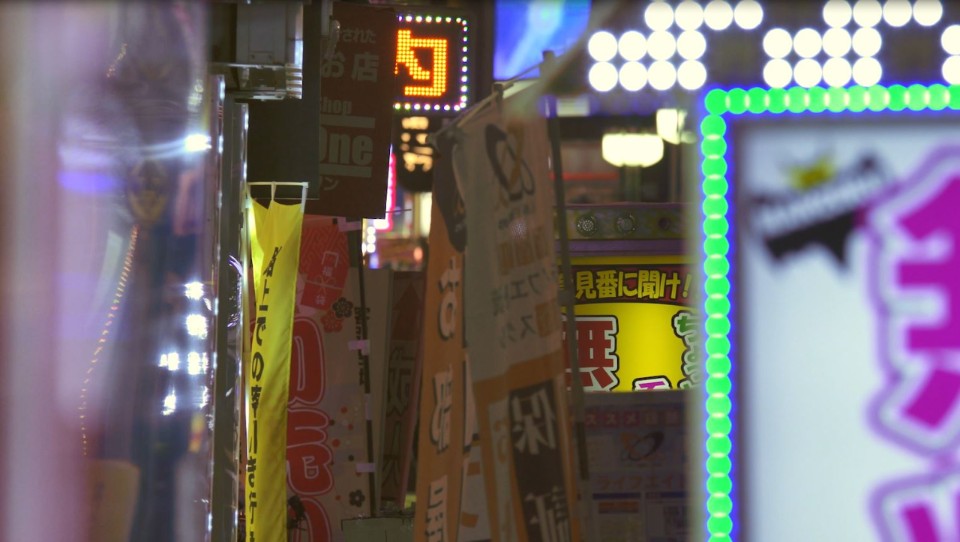 Believers in 'interest rate normalisation' were once again left disappointed in 2020. The ECB and European governments will have to continue to support consumers and producers in 2021 by maintaining an accommodative monetary policy and making substantial fiscal efforts. This makes the European interest rate environment look more and more like Japan and the Japanese roadbook teaches us that safeguarding purchasing power through risk-free investments no longer works. 

Equities to ride the vaccination wave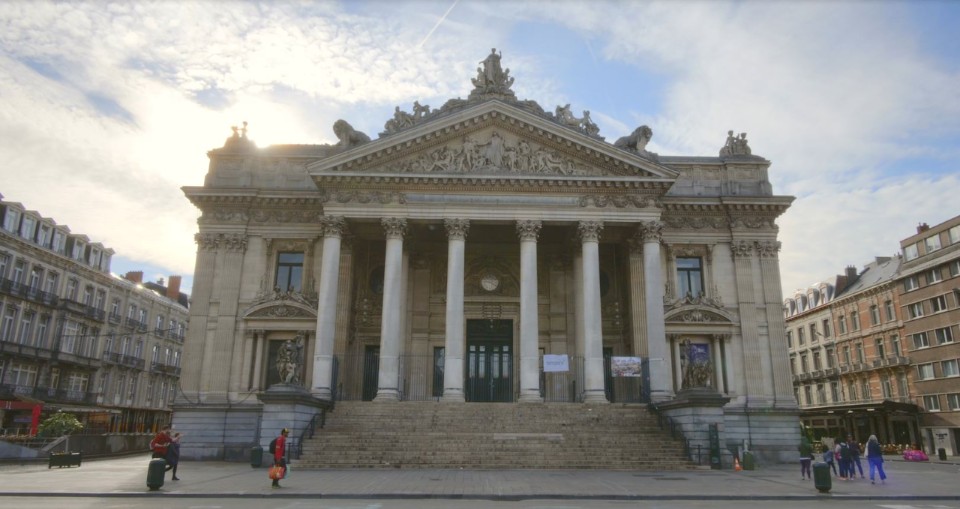 KBC Asset Management expects equity markets returns in 2021 to be less concentrated around technology and growth stocks and much more broad-based. In addition to structural winners, there will also be room for cyclical sensitive sectors such as miners and industrial companies. Tourism and leisure stocks should benefit from the reopening, while smaller market cap stocks should also outperform in typically defensive sectors.

Intel applies for State aid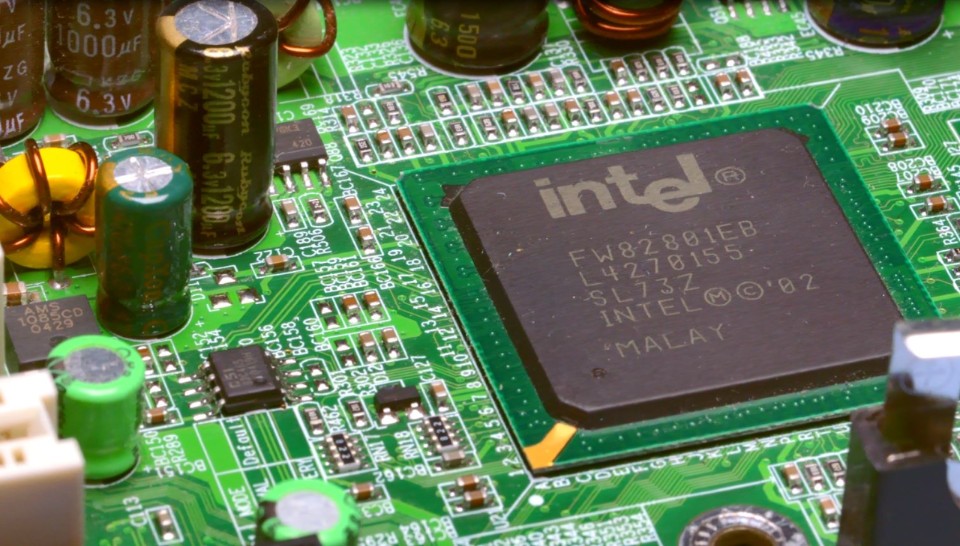 US chip maker Intel is facing a defining year. The once dominant chip group is under siege on several fronts. The group behind Intel Inside must make crucial choices, including about its integrated development and production model. In addition, the chip industry remains a central point of contention in trade tensions between the U.S. and China. To secure the future of chip production on U.S. soil, Intel may seek financial support from the government in 2021.

More (green) metal thanks to less CO2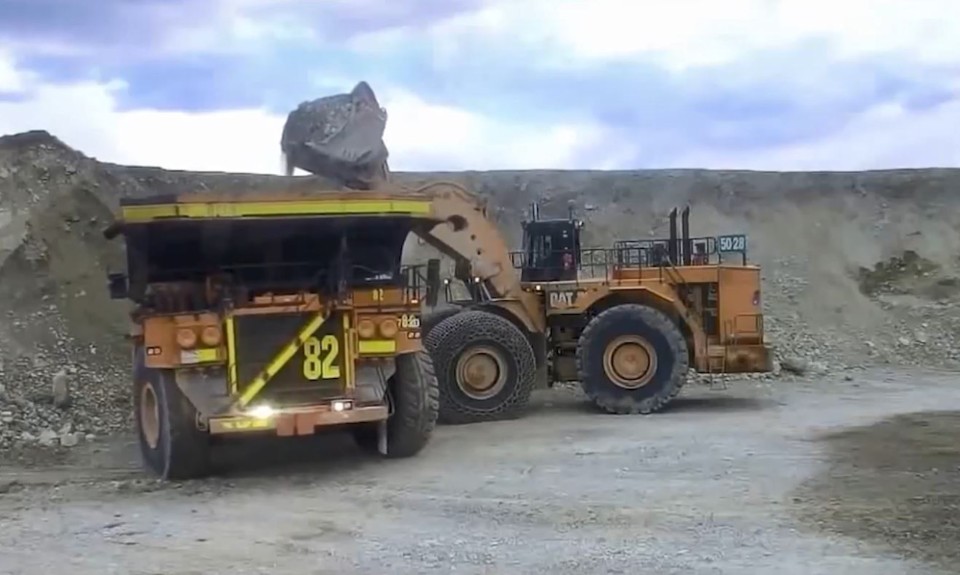 The European Green Deal and the incentives linked to investments in green technology will kick-start the decarbonisation trend. Exit old and polluting technologies and enter green (low carbon) technologies in 2021. As a result, the demand for metals will increase significantly as green technologies paradoxically require more metals than the old polluting technologies.

Biotech innovation puts Covid-19 on the bench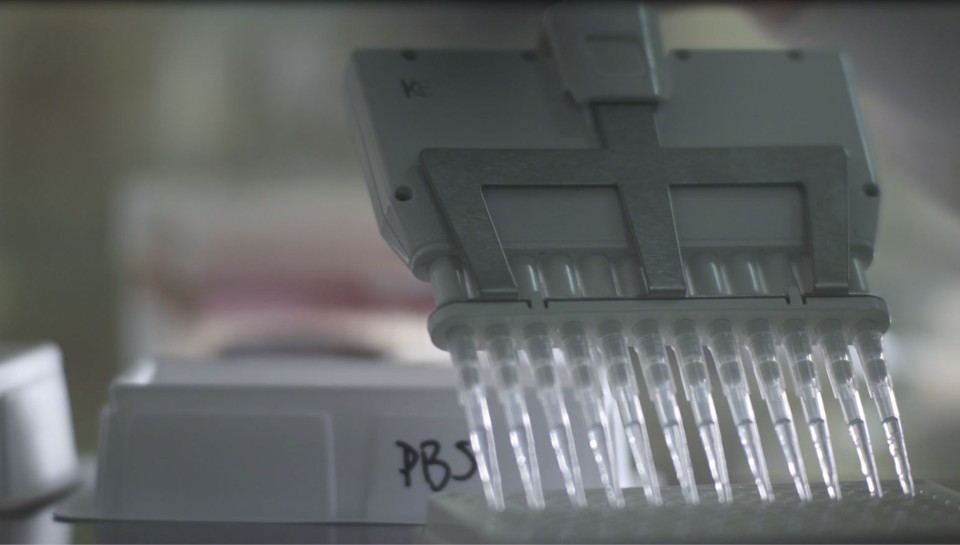 The Covid-19 pandemic highlighted the fundamentals and trends in the pharma and biotech sectors. Both sectors continue to make progress in 2021 thanks to innovation across a broad spectrum and at a high pace. KBC Securities expects a next wave of breakthrouhgs in new methods: gene therapy will address genetic disorders, PROTACs offer new pathways to deal with inflammatory diseases, and cell therapies will tackle hard-to-treat cancers.

Commercial real estate only appears dead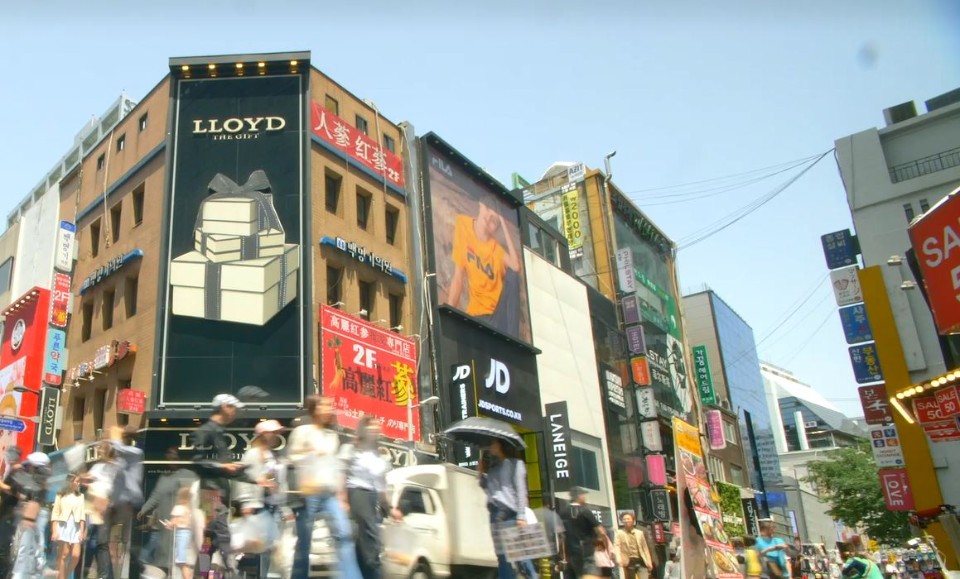 The rising trend in e-commerce is putting pressure on the financial resilience of physical property tenants, especially electronics and fashion retailers and especially those in inner-city shopping streets and shopping centers. However, KBC Securities does not expect classic shops to disappear completely. This is partly because the competitiveness of online players will decline once consumers have to pay the true price of returns and delivery. 

Asian power threatens dominant Wall Street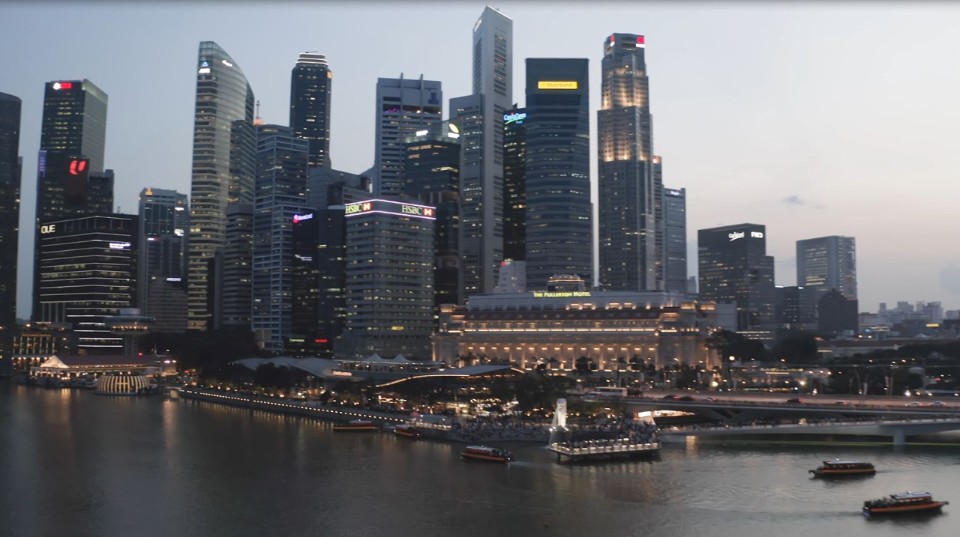 With the signing of the world's largest trade agreement, 15 Asian countries joined forces in the RCEP. In 2021, this will highlight the economic strength of the region, with China in the lead, which will have an impact on stock markets. Already, Asian companies account for 21% of all the largest listed companies. This weight will continue to increase, while that of the US is falling and that of Europe stagnating. The star of Wall Street is waning ...

The year of the short green energy chain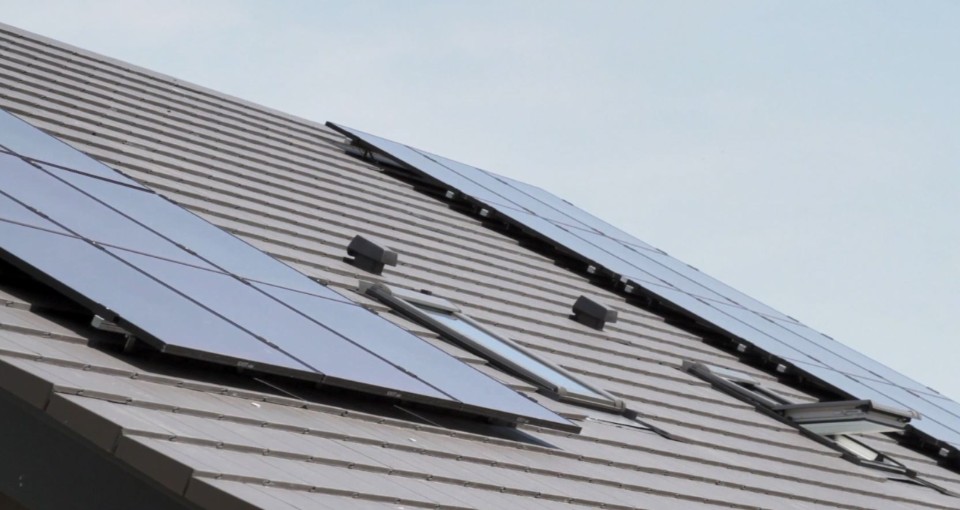 We are evolving towards a system where the vast majority of our energy will be renewable from sun and wind. The possibilities for sowing and harvesting green energy close to home, individually or collectively, are increasing. In 2021, this short local green chain will continue to grow strongly, providing the most important contribution to the newly installed sustainable production capacity.

The debt debate is back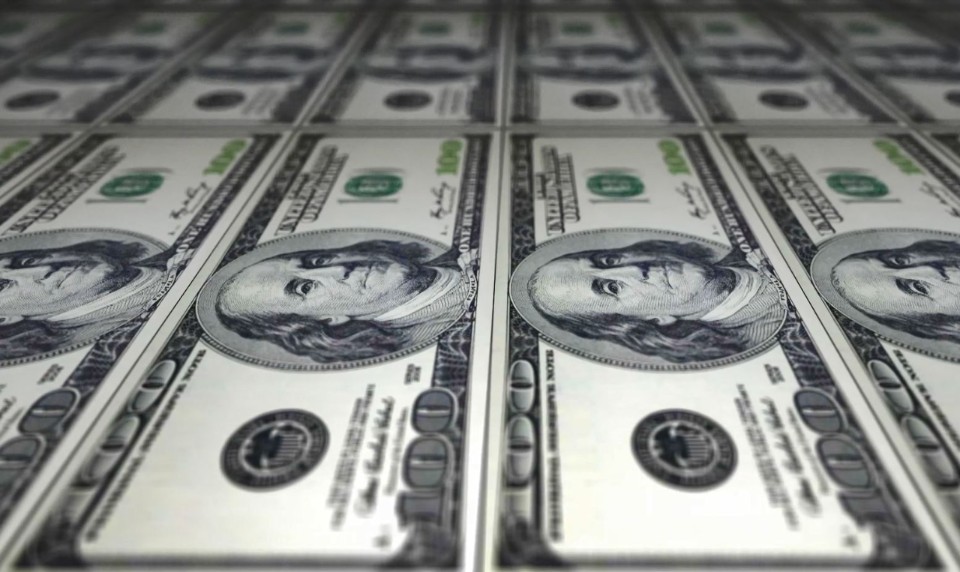 Deficit spending and the associated debt build-up were rightly not at issue in the first year of the pandemic. Economic stabilisation, through continued exceptionally generous fiscal and monetary policies, was the priority. In 2021, it will become clear that this approach cannot be continued indefinitely or without some restrictions. The public debt will not disappear but will only be temporarily supported by the exceptional interest rate policies and purchase programmes.