Preview 2020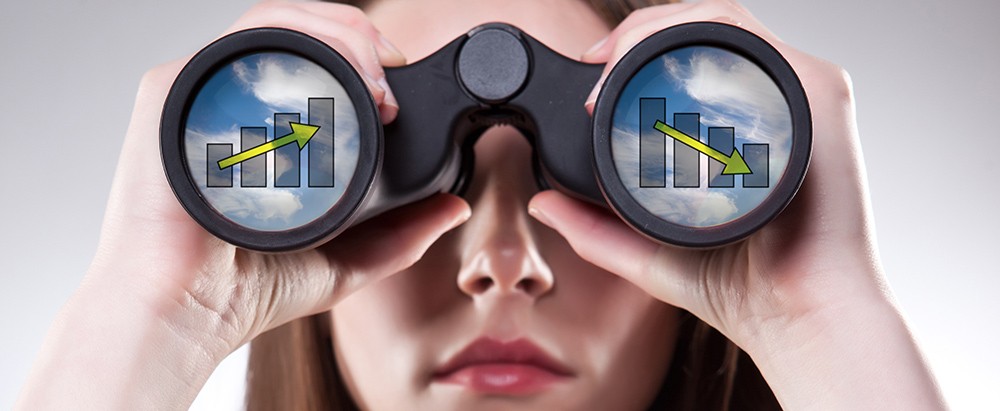 KBC Group looks ahead to what can be expected in the financial markets in 2020, and identifies eight trends for 2020. These trends are based on statements made by the economists, strategists and analysts who share with us their forecasts of what next year may have in store for us. While they may be a bit bold and the sharp edges will probably get smoother, they should give you a clear picture of the direction we are heading.
"The world in 2020: The Big Picture"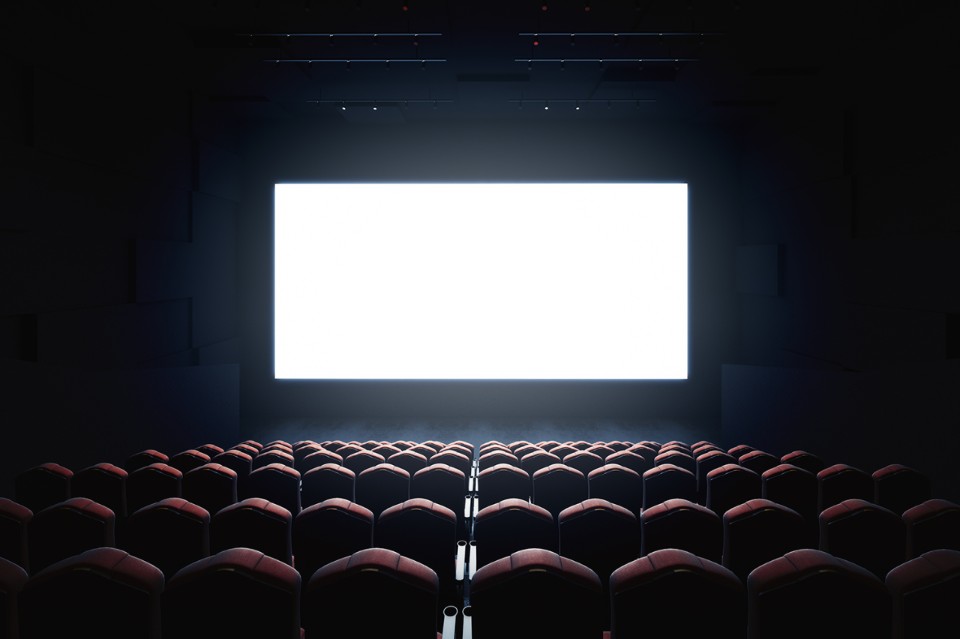 While the global economy switched to a lower gear in 2019, it is expected to stabilise in 2020. And, despite a few green shoots, trade tensions and Brexit will remain the main risks. These risks are dominating the headlines and as such are generating volatility on the financial markets. This also calls for a different view of the portfolio.
"Profession of the year: rat-catcher"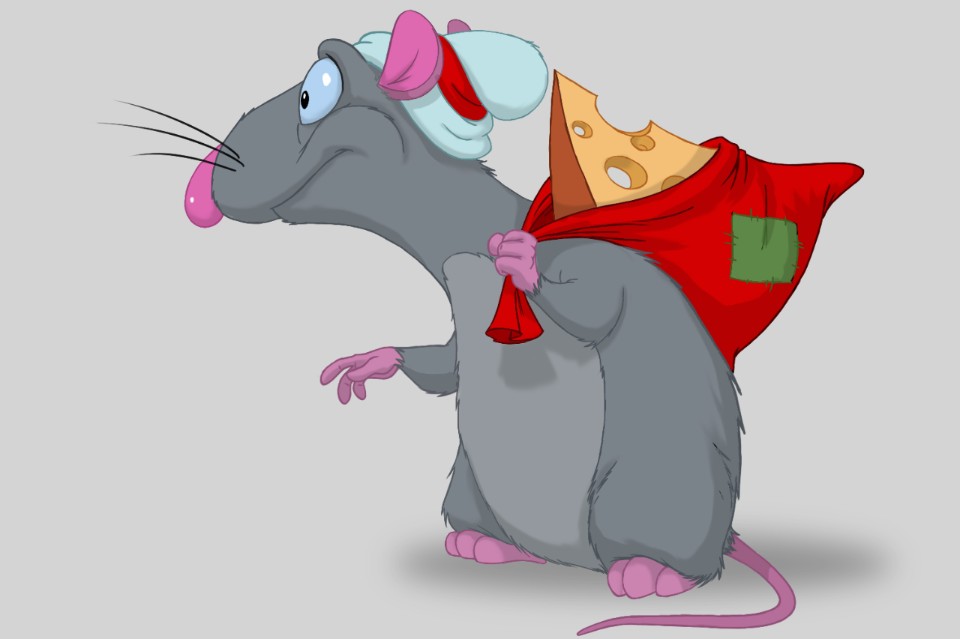 In 2019, the bulls once again dominated the stock markets and this will be no different in 2020. So, no need to worry about bears, but there is a much smaller yet rather vicious creature we need to be aware of: the rat. Savings accounts have grown considerably in recent years, which, at the current interest rates, has led to a loss of purchasing power. The rat is gnawing at the bull's toes.
"The European cloud is taking shape"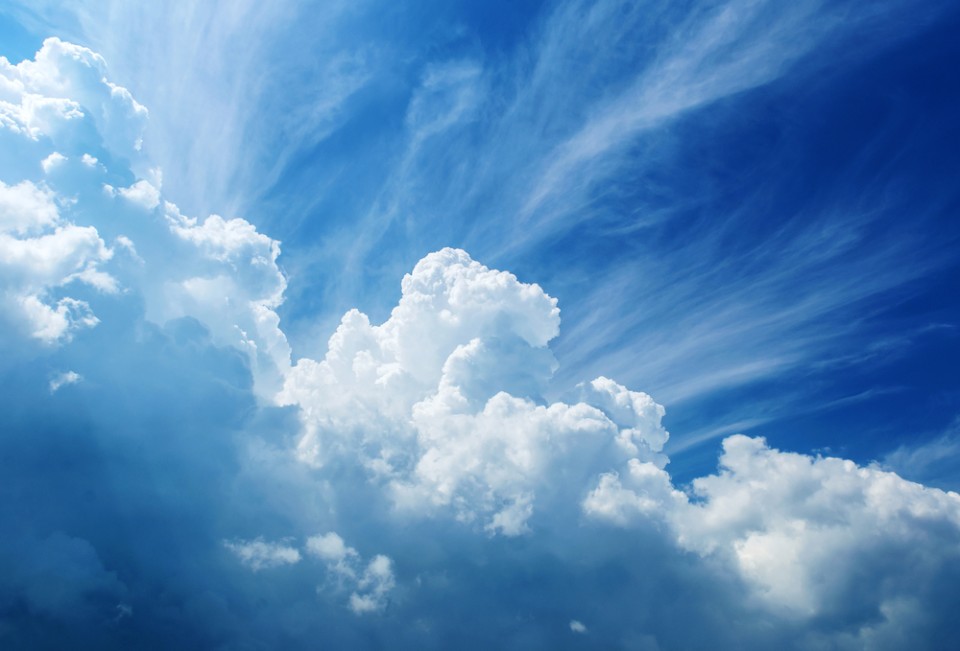 In recent years, Europe lost its institutions and businesses to foreign cloud companies, but with data for machine-learning algorithms as the key commodity in a digital world, dependence on these private companies may become too high. France and Germany are therefore building a framework for a European cloud infrastructure, which is expected to be launched in 2020.
"Climate shaming hits European aviation sector"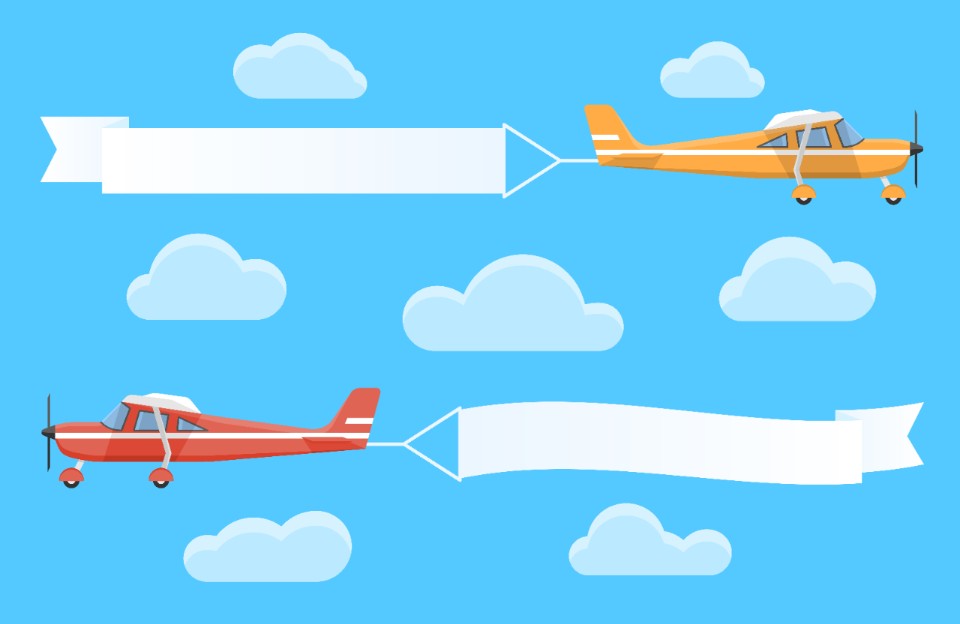 The aviation sector's ecological footprint represents a risk in terms of both reputation due to 'flight shame' and climate anxiety, as well as of regulatory pressure. In 2018, the CO2 invoice already amounted to roughly 600 million euros. If the price of emission rights were to increase further to 45 euros, that cost price for the sector could quickly rise to 2 to 3 billion euros by 2025.
"Robots move from Star Wars to Wall Street"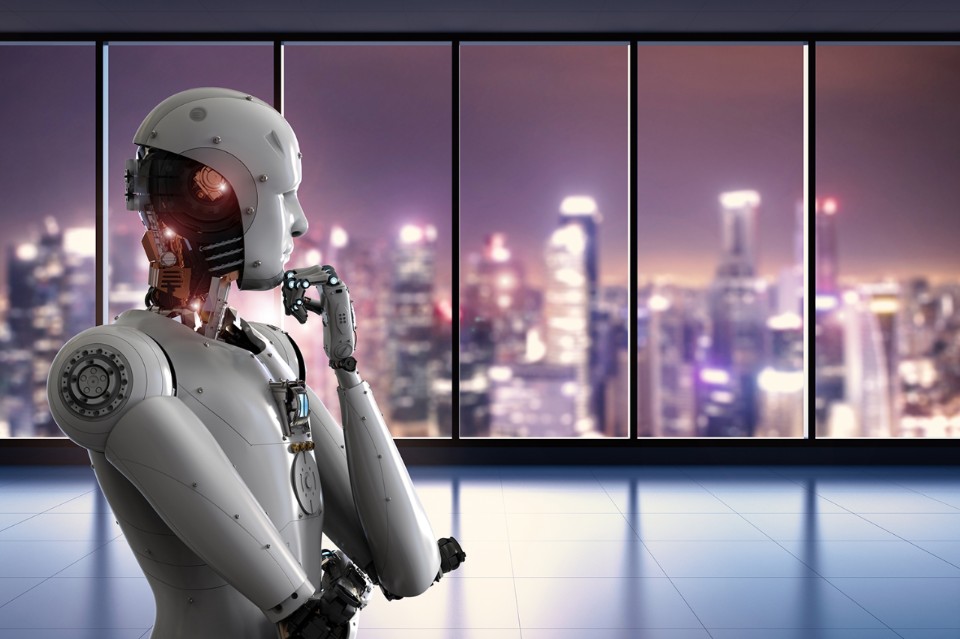 For most of us, science fiction films is where we were first introduced to robots. But by now, robots have become a crucial part of our daily life; in particular in the workplace. Combined with global economic growth, investments in robotics may be suitable for investors seeking long-term growth in a domain that will play an increasingly important role.
"From profit recession to profit recovery"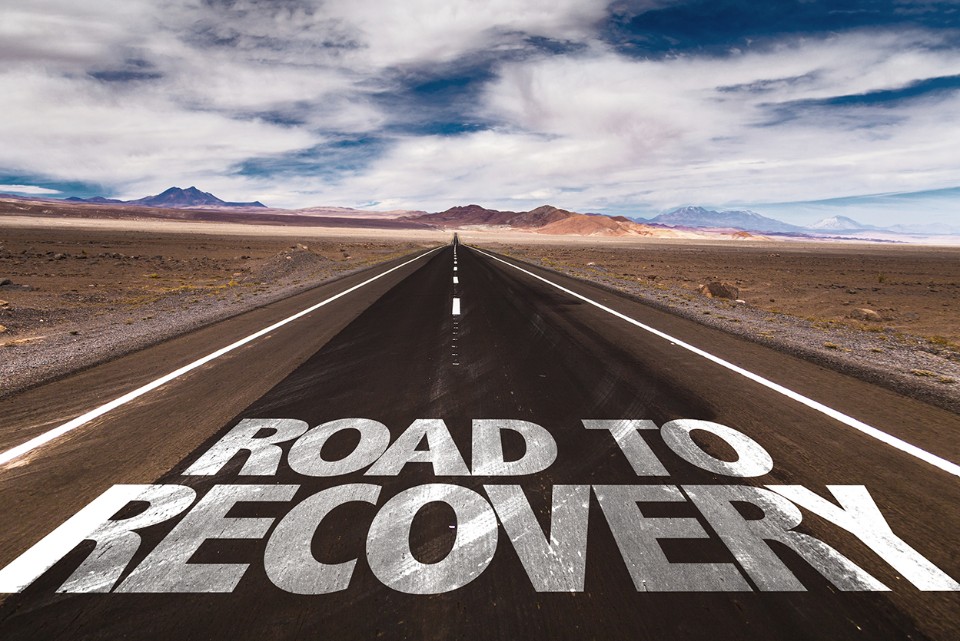 Analysts expect earnings growth to increase by 10% worldwide by 2020. The first question we have to ask ourselves is, where can earnings growth come from. First of all, we look at turnover growth, which we know was under pressure this year. And with stable margins, all in all, we have quite an attractive combination.
"Thorough revaluation of real estate ahead"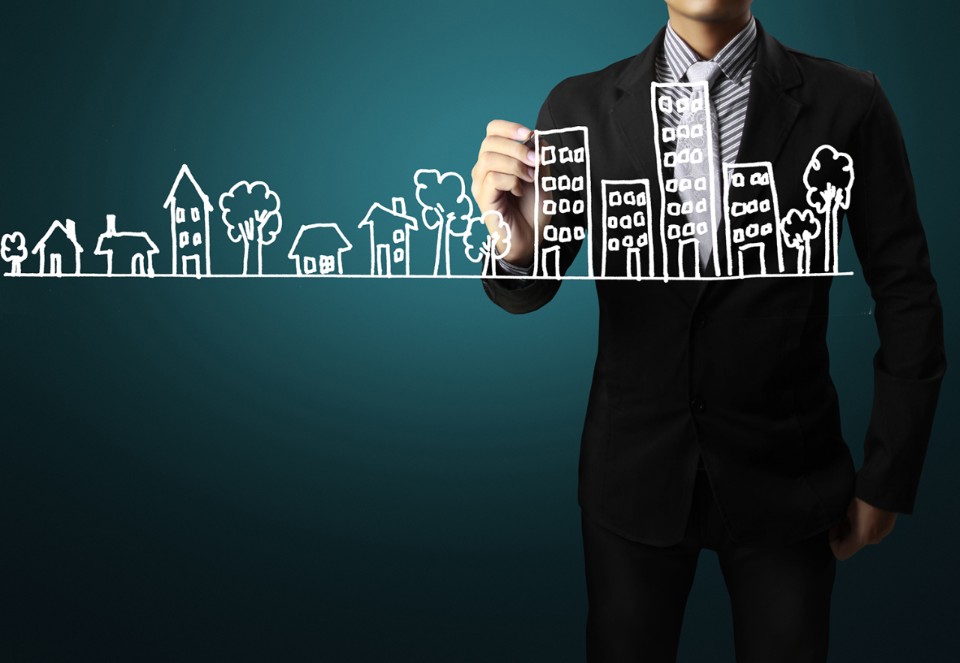 We are currently at a turning point with improved sustainability picking up pace. In the near future, we will see more variation in house price development than in the past. With scores and labels offering more transparency, a house's sustainability performance will become increasingly important in determining its price. This will result in an expanding gap in price development and speed of sale between sustainable houses and non-sustainable houses.
"Mountain goats leave European black sheep behind"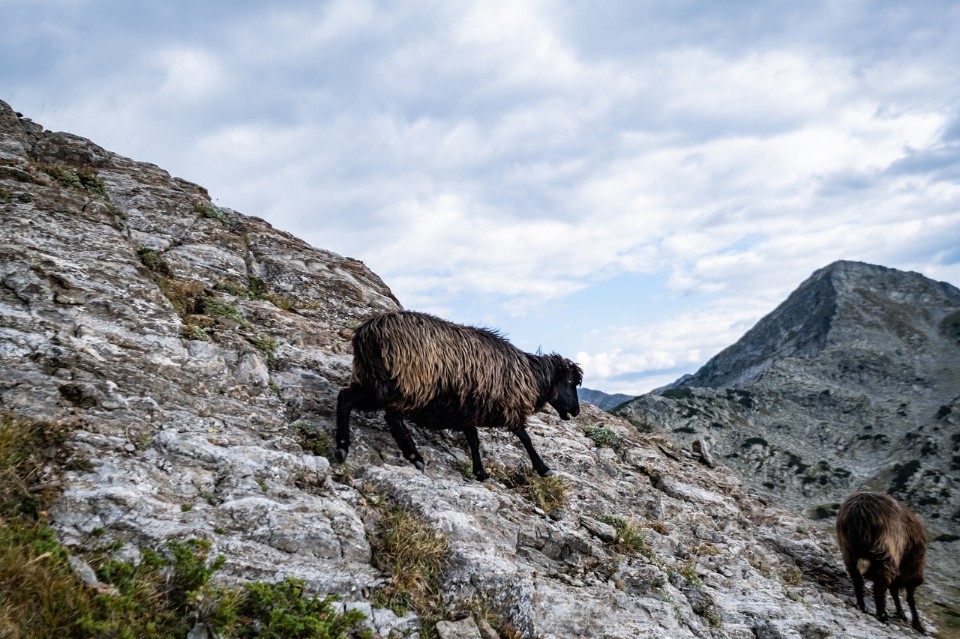 The slowdown in growth in 2019 was only temporary, the main causes being international trade tensions, Brexit and an increase in protectionism. 2020 promises to be a year of strong economic recovery. This also applies for Europe, but due to a lack of structural dynamic, recovery will be at a lower rate, which means we are falling behind.
"The year of Chinese bonds"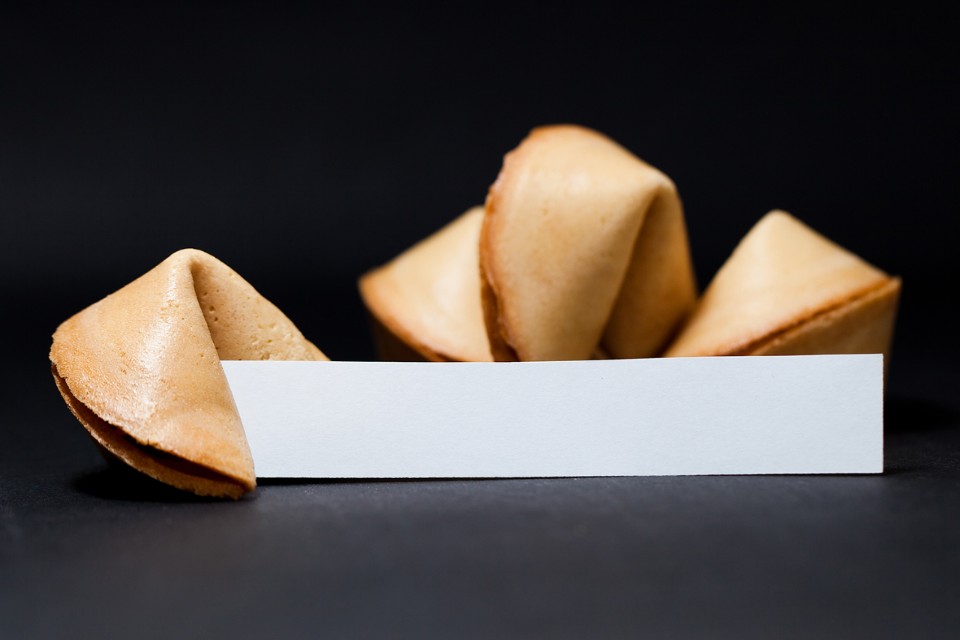 As a result, the Chinese bond market has since become the second largest in the world, after the United States. However, only few of these bonds are held by international investors because, until recently, Chinese capital markets were not accessible to external investors at all. But this is set to change in 2020.