Preview 2019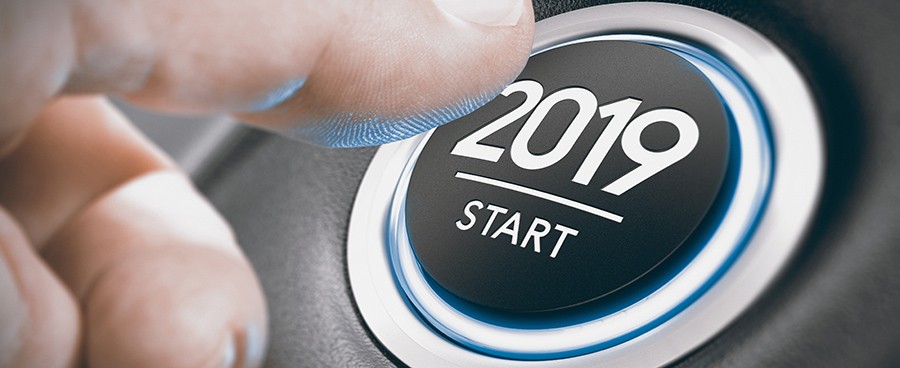 KBC Group has published its expectations for 2019 and has grouped them into ten clear statements. These statements will be delivered by the economists, strategists and analysts, each of whom tells their story about what we can expect next year. They are maybe a little bit bold and the sharp edges will probably be taken off, but they should give you a clear picture of the direction we are heading. 
"Rekindled inflation heralds the start of a bear market for bonds"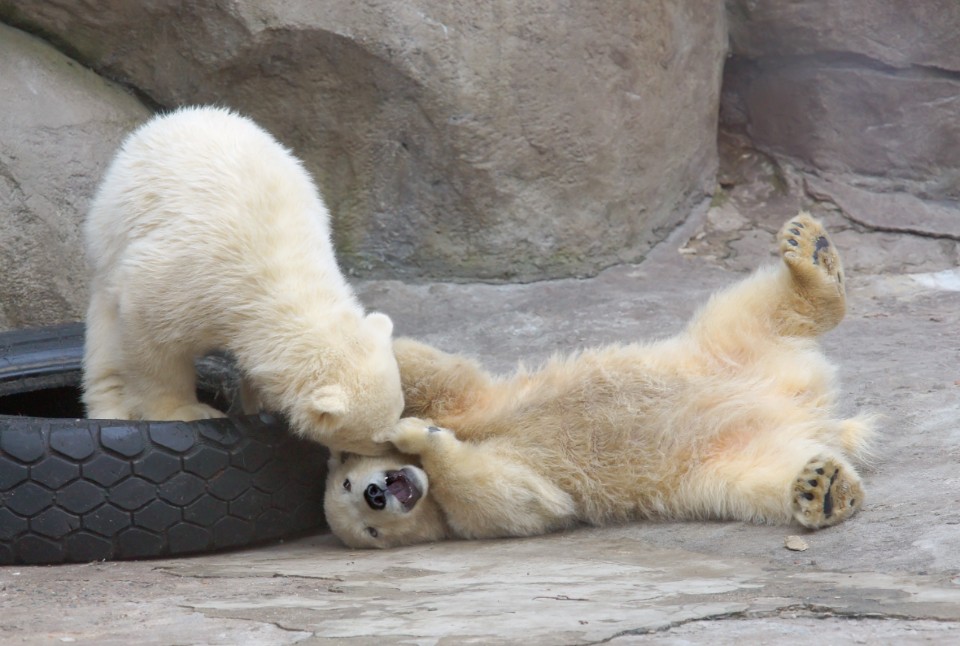 2019 continues to pose a challenge for investors, and for bond investors in particular. KBC still expects interest rates to rise ('normalise') across the board in both the United States and Europe, which obviously creates a difficult environment for bond investors. Higher interest rates reduce the value of bonds, while inflation affects purchasing power.  We expect the higher inflation figure of 2018 to continue next year. More than ever, protection against loss of purchasing power remains necessary.
"European junk bond market to grow six-fold in 2019"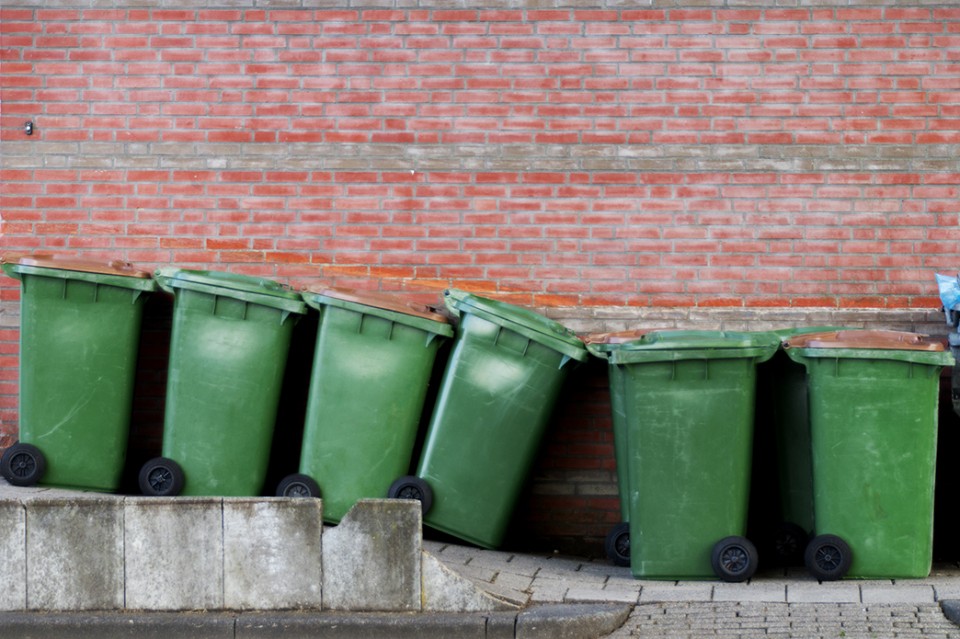 Italy is set to remain in the spotlight in 2019. The European Commission recently recommended the launch of a fresh excessive debt procedure against the largest Southern European economy. This could result in the course of 2019 in fines and/or the curtailing of European subsidies. The prompt for this is, of course, the expansive budget policy of Italy's new populist coalition – a policy that breaks earlier promises and European agreements and rules in this area.
"Labour market tightness pushes Belgian growth below Europe"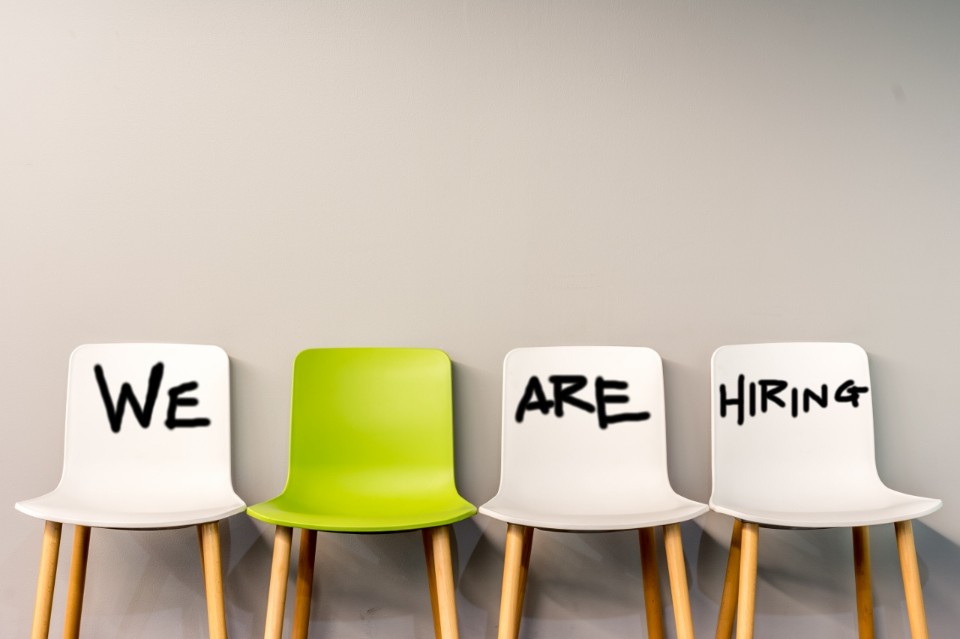 In recent years, the Belgian labour market has outperformed to such an extent that companies are finding it increasingly difficult to fill their vacancies. As the labour market tightness becomes more acute and structural, it is limiting opportunities for companies to develop new activities. This reverses the causal relationship between growth and tightness. The problem is more acute in Belgium than elsewhere in the euro area and will likely contribute to keeping Belgian economic growth below that of the euro area in 2019 and beyond.
"Emerging Market Debt Mountain Looms Over Global Economy"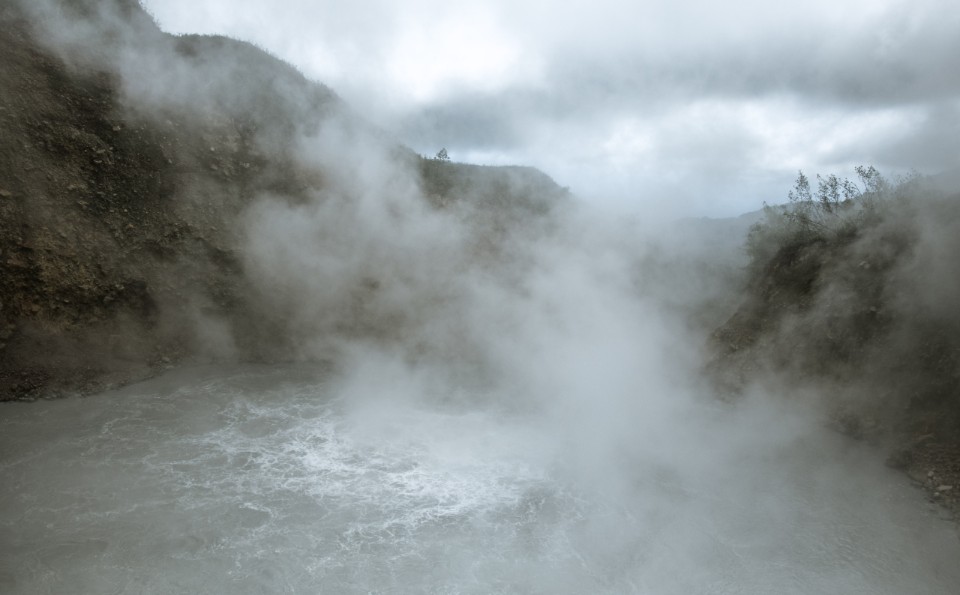 2018 has been a turbulent year for many emerging market assets as rising interest rates in the US triggered worries about macroeconomic vulnerabilities in those markets. And yet, emerging market debt continues to climb higher, reaching $71 trillion in Q2 2018 (212% of GDP). China's growing debt burden, along with slowing growth, however, will continue to make the balancing act between supporting both financial stability and social stability more difficult. As China becomes more open and integrated into the global economy, China's debt mountain, therefore, becomes a greater risk.
"Forget bears and bulls: 2019 is shaping up to be a bunny market"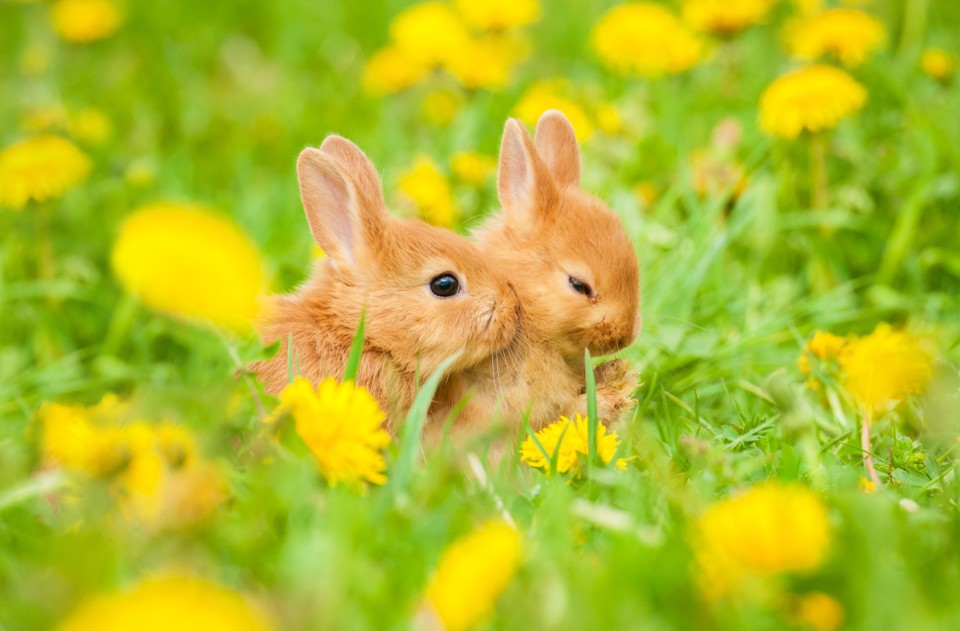 Market experts like to describe the exchange's different moods and seasons in terms of animal imagery. 2019 is shaping up to be the Year of the Bunny! A bull market refers to the way the animal in question raises its horns when attacking, making it a symbol of share prices. Bears, by contrast, tend to strike downwards with their claws and hence stand for falling indices.Less well known is that there is also such a thing as a 'bunny market'. Rabbits hop up and down, but never go far in the same direction.
"Rising carbon price mothballs coal-fired power stations"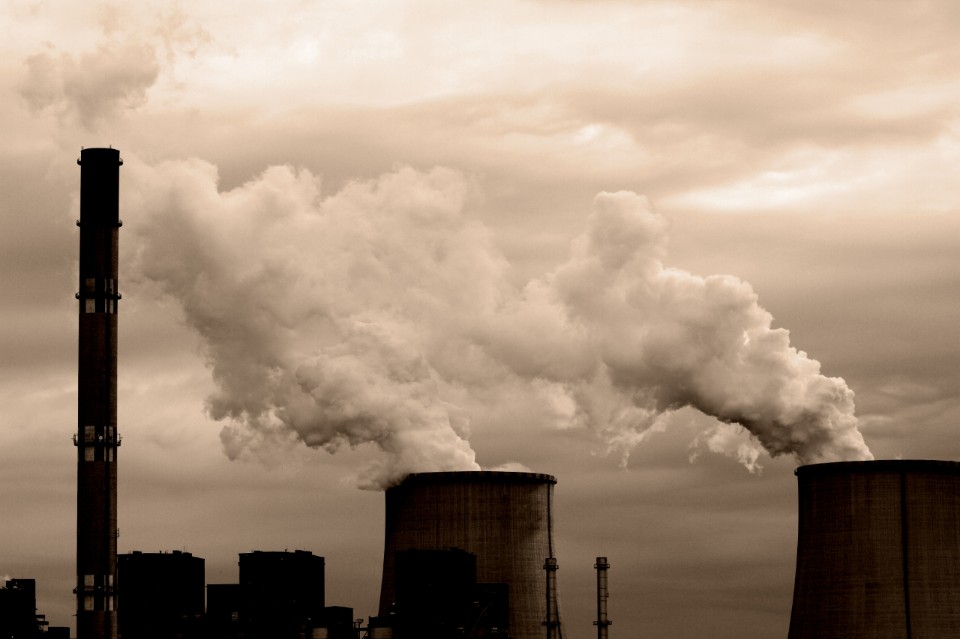 Higher carbon prices increased European demand for gas by stimulating gas-fired generation for the most efficient power plants. This resulted in turn in higher gas prices, pushing up the price of electricity by 40%. 2019 will be an interesting year. The reformed mechanism will come into effect, which will boost the carbon price further. We think that tradable emission rights will play an important role in how electricity is generated. This is because coal is expected to become too expensive, which will oblige energy producers to convert coal-fired power stations to run on gas.
"The prospect of seven lean years in the fight against cancer"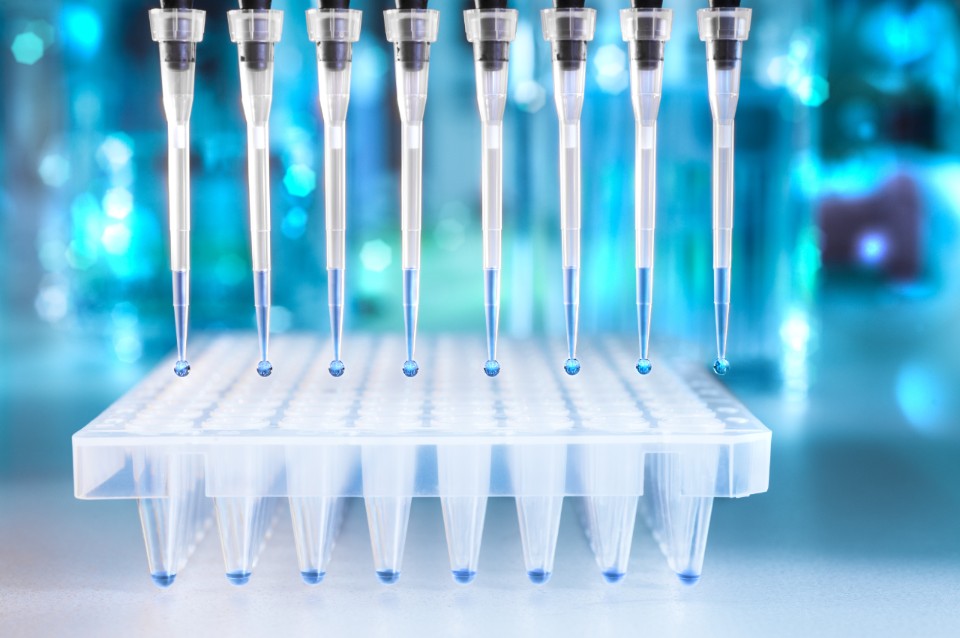 In recent years, a lot of progress has been made in the fight against cancer as new techniques have finally found their way to commercialisation. Both therapies described below (i.e. immunotherapy and Car-T) continue to be successful, but it will be another few years before the next big breakthrough. The markets should not expect an outstanding 2019 in terms of announcements, but there are still reasons for optimism.
"Birth of the Internet of Energy"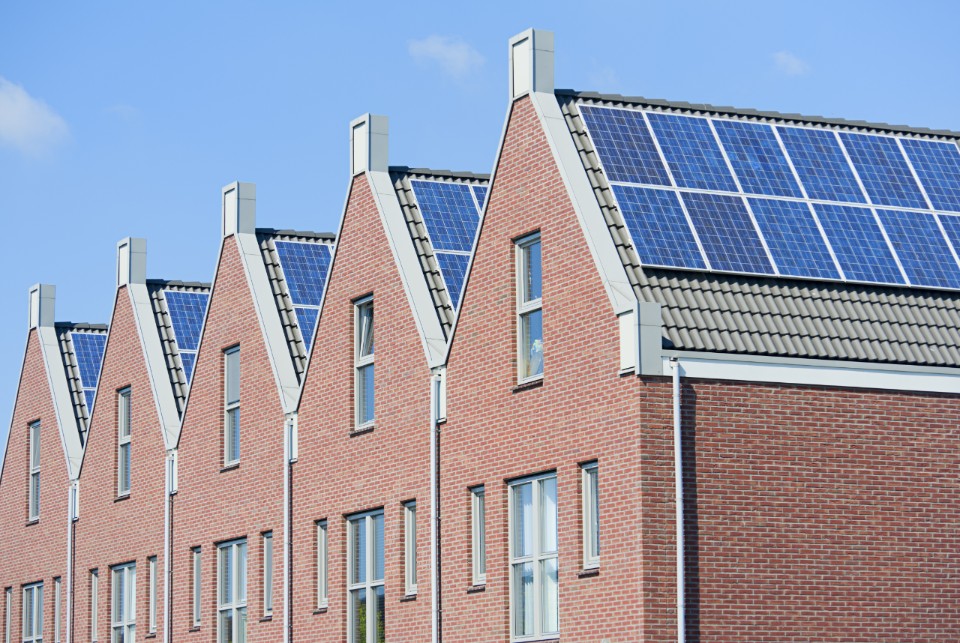 Our current energy system, which is focused mainly on central generation, is unmistakably evolving towards a distributed system where local and renewable generation and consumption are maximised. This transition is being accelerated by social trends, regulations and economic and technological factors. What we are now experiencing live is the creation of the 'Energy Cloud' or 'Internet of Energy'. Private individuals with their own renewable energy production (i.e. solar panels, heat pumps, etc.) can eventually gain additional financial benefits from this.
"Belgian companies have plenty, except for a cash problem"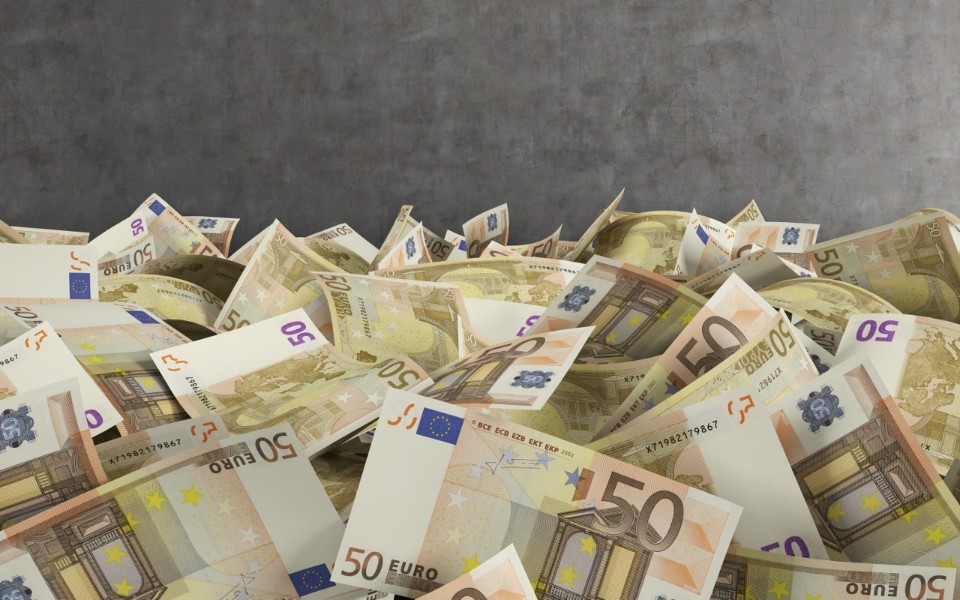 Debt difficulties at company level came to light in the second half of 2018, fuelling the premise that the historically low level of interest rates and slowdown in growth are leading to debt-related problems. However, we believe that there will not be a debt problem in 2019. Instead, the problem is more to do with cash. The financial debts of the (industrial) companies tracked by KBC Securities will fall on average to 11% of the balance sheet total (13% in 2018). They could plummet to 6% by 2020, unless cash is utilised for takeovers or channelled to shareholders. Indeed, cash heavy companies could even become takeover targets.
"Even superfluous indicators can be valuable"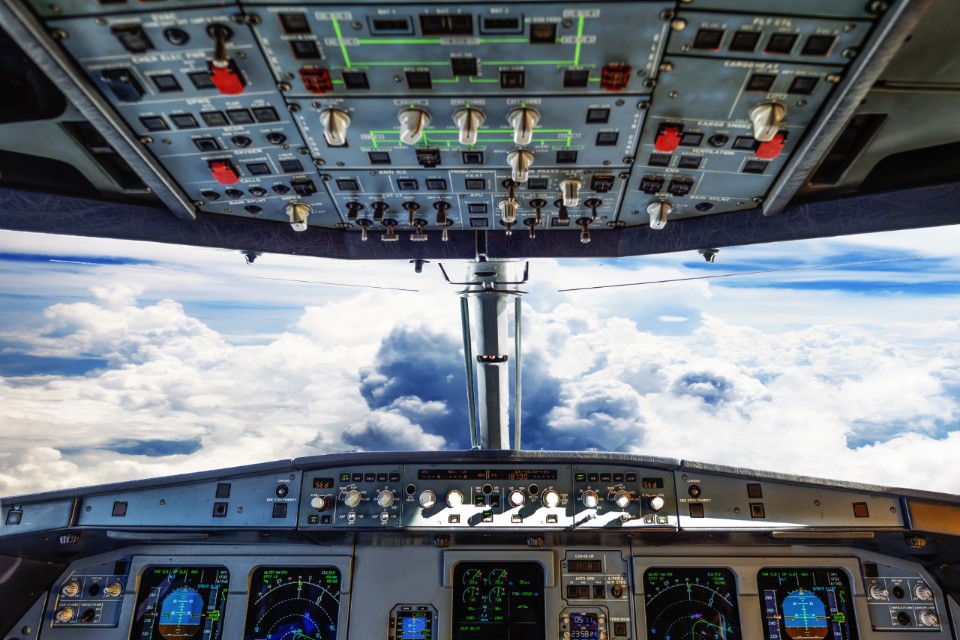 Indicators are like pilot lights telling you whether a certain condition has been met. There's a tendency these days to think they can predict future trends. Which isn't to say that they have no use. A good indicator encourages us to think about the origin of what it has detected and hence to try to understand what lies ahead. Until recently, the shape of the yield curve – in particular the pattern of the yield spread between 2-year and 10-year Treasuries – was considered an especially relevant indicator. And so was the mid-term election indicator. Superfluous, but in 2019 not without merit.