Preview 2018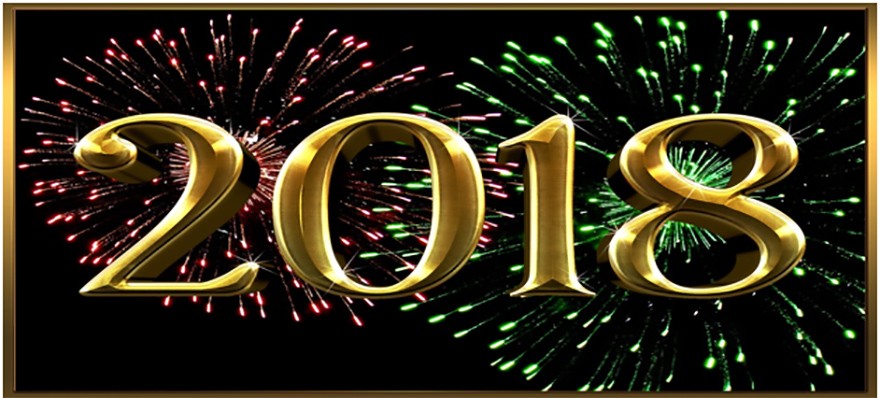 KBC Group has published its expectations for 2018 and has grouped them into eight clear statements. These statements will be delivered by the economists, strategists and analysts, each of whom tells their story about what we can expect next year. They are maybe a little bit bold and the sharp edges will probably be taken off, but they should give you a clear picture of the direction we are heading. 
Belgian interest rate quadruples in 2018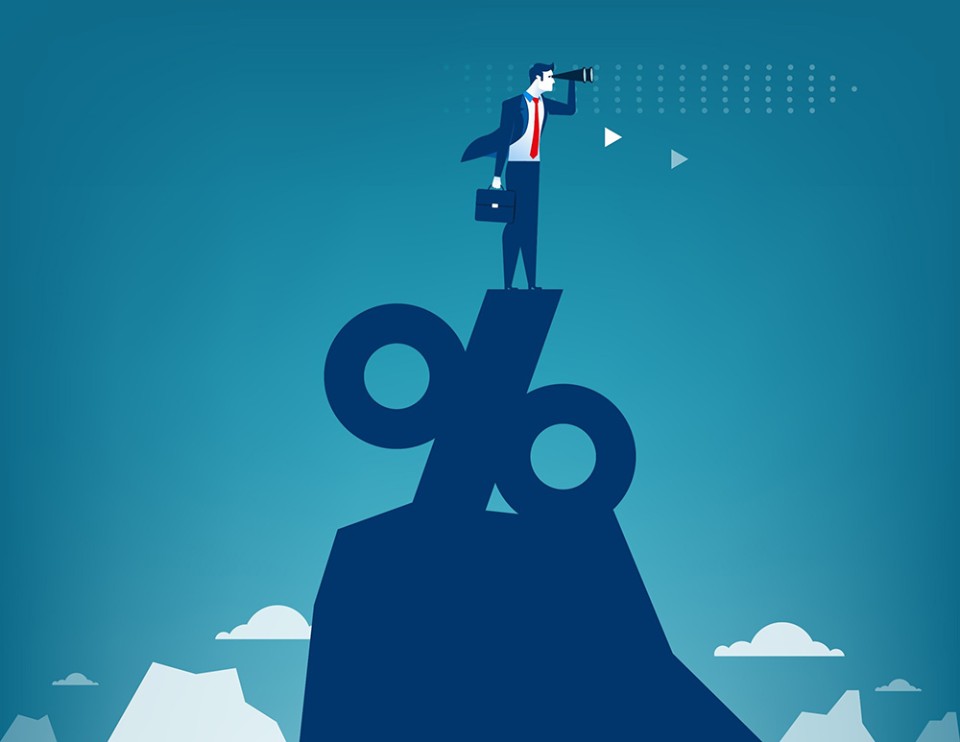 2018 will be the year of interest rates. If the ECB prepares to end the asset program in September 2018 and raise interest rates early 2019, this will already be felt earlier on the bond markets and exchange markets. For the latter in the form of an increased euro and for the bond markets in higher interest rates. This way the level of the Belgian 10-year rate may quadruple by the end of the year.
Tax wars end up in new credit crisis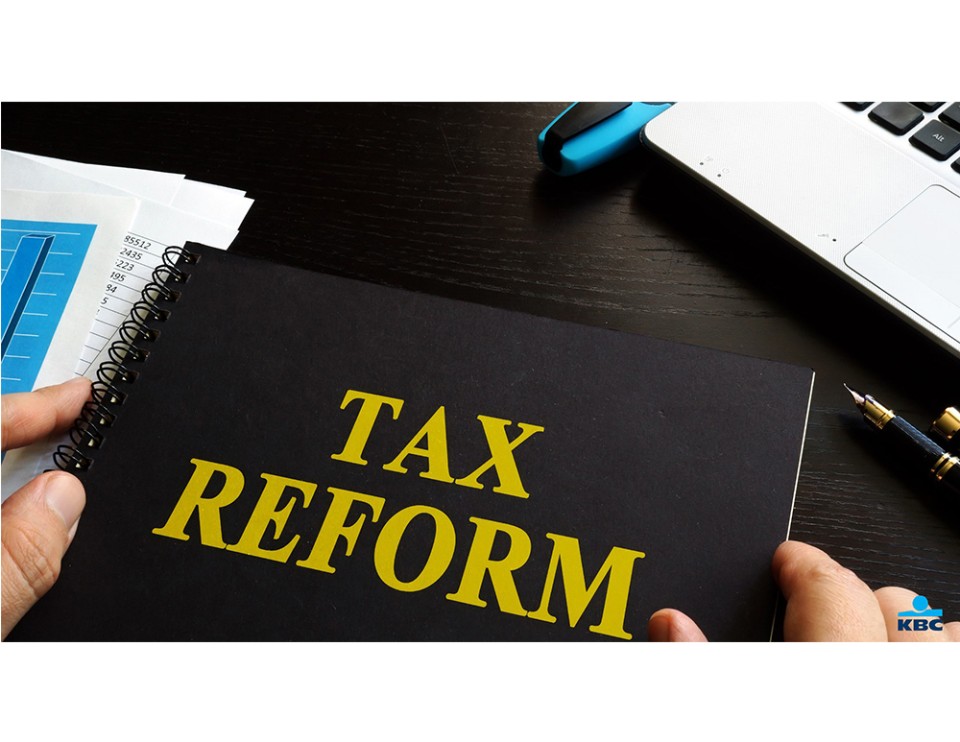 As a result of Brexit, amongst other things, it looks a race has started towards lowering fiscal pressure. Of course this is good news for the economy that should get a boost. You read it right, should. However, what is as good as certain is that, with every reduction, the state treasury receives less income. And budgetary derailments are not a fertile soil to keep foreign investors on board.
Privacy-uneasiness puts social media giants on the chains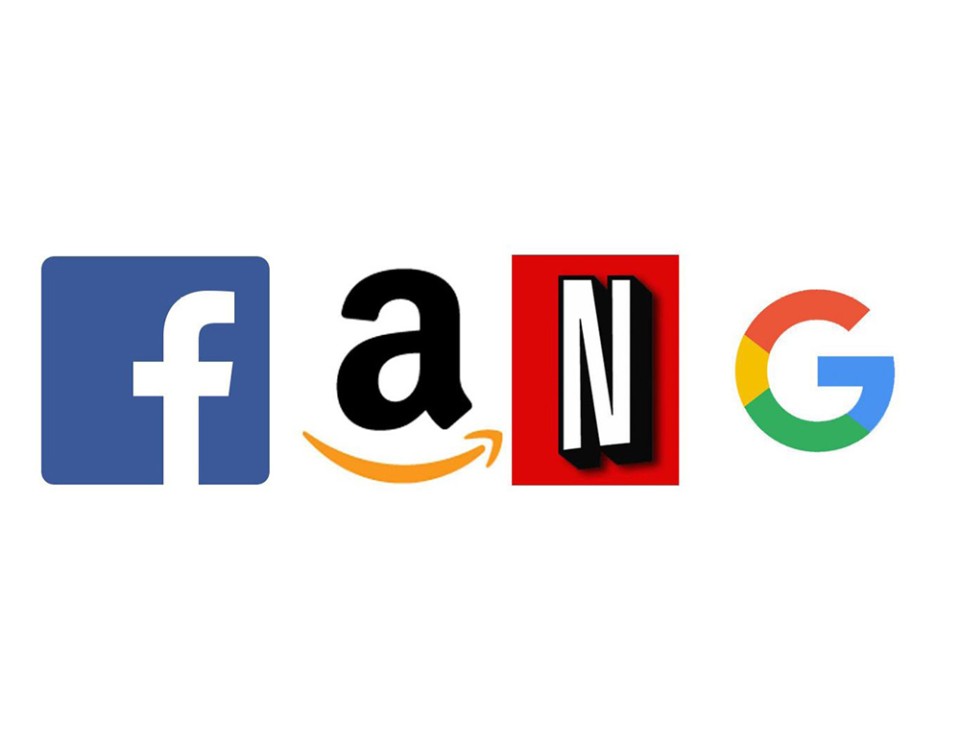 Until recently, our privacy protection was not top of mind with social media giants, but that will soon change. The European GDPR legislation that will be in force next year will ensure that the visibility on what we expose improves and that we will have to give an explicit permission to use it. And that will bite the revenue model of Facebook and Google in the leg.
Read more           Watch the video
In 2018, stock markets go higher for the 7th consecutive year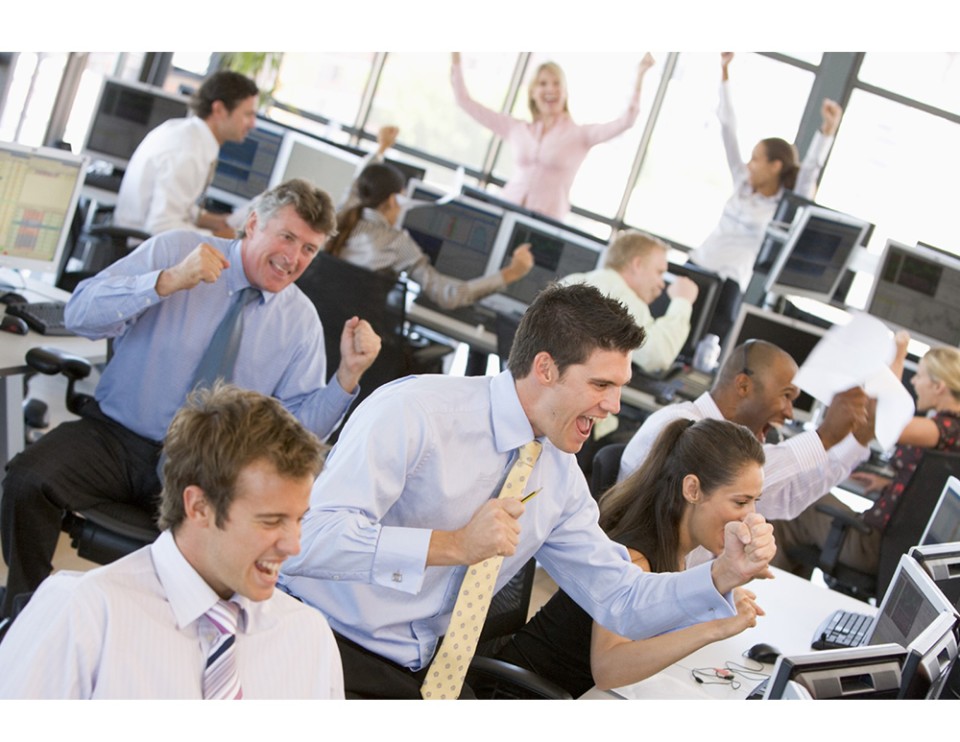 It looks as if 2018 will be another year of profit for the equity markets. In recent years, companies have done their homework. In the coming year, once again they will reap the benefits of those efforts in the form of increased profitability. To validate the current valuations, an increase of 10% is a maybe not an unthinkable scenario, but is for sure a much needed one.
RIP Amazon-hype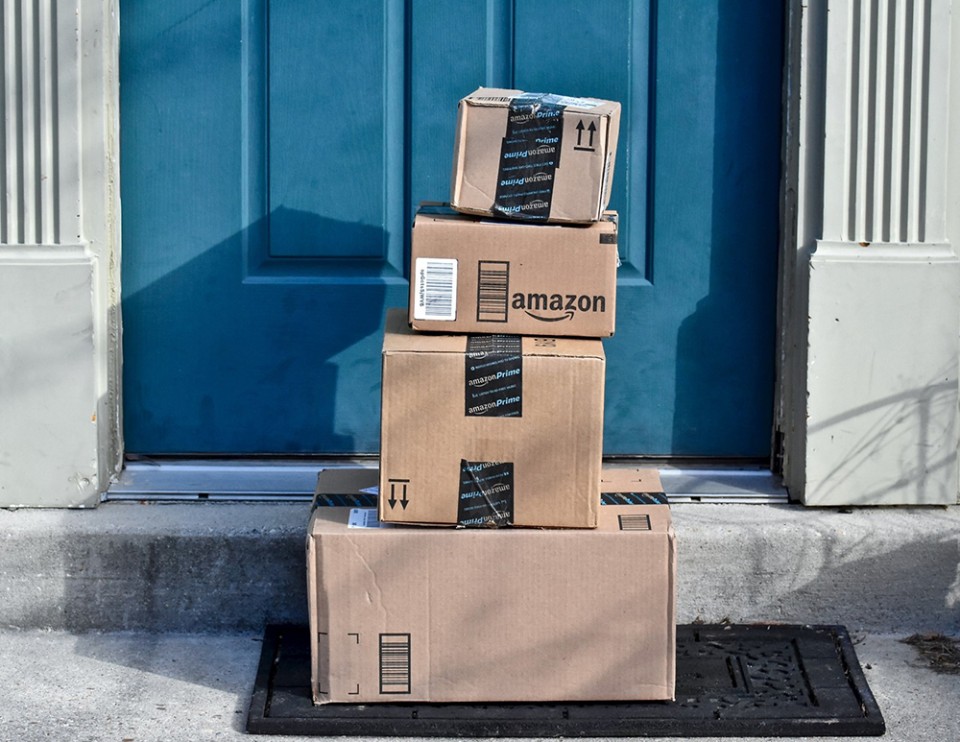 To turn a party among retailers sour, you only needed to drop the name Amazon.com. Investors also suffered a lot of damage when the e-commerce giant came close to sectors that were previously unexplored territory. That does not seem to be the case anymore. Retailers no longer let themselves be cornered and unite forces. Not to fight the e-retail trend, but to turn the tide to their own advantage.
Belgium becomes European Champion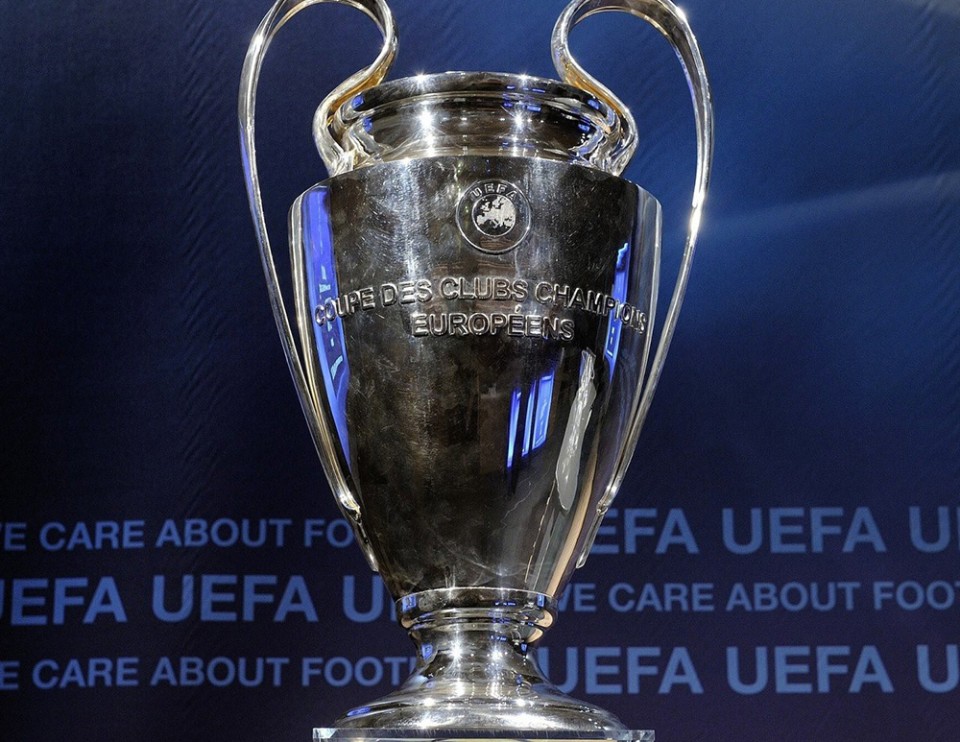 Belgium was recently portrayed as the country that missed the boat of the economic revival. Nothing is less true. After the crisis of 2009, our country was very fast with its recovery and had an acceleration that was quicker than most other countries. The lead was largely consolidated and other countries are now making a lot of noise about their progress made. But you recognize champions mostly by their regularity.
Johnny Cash is dead. Long live Blockchain Bob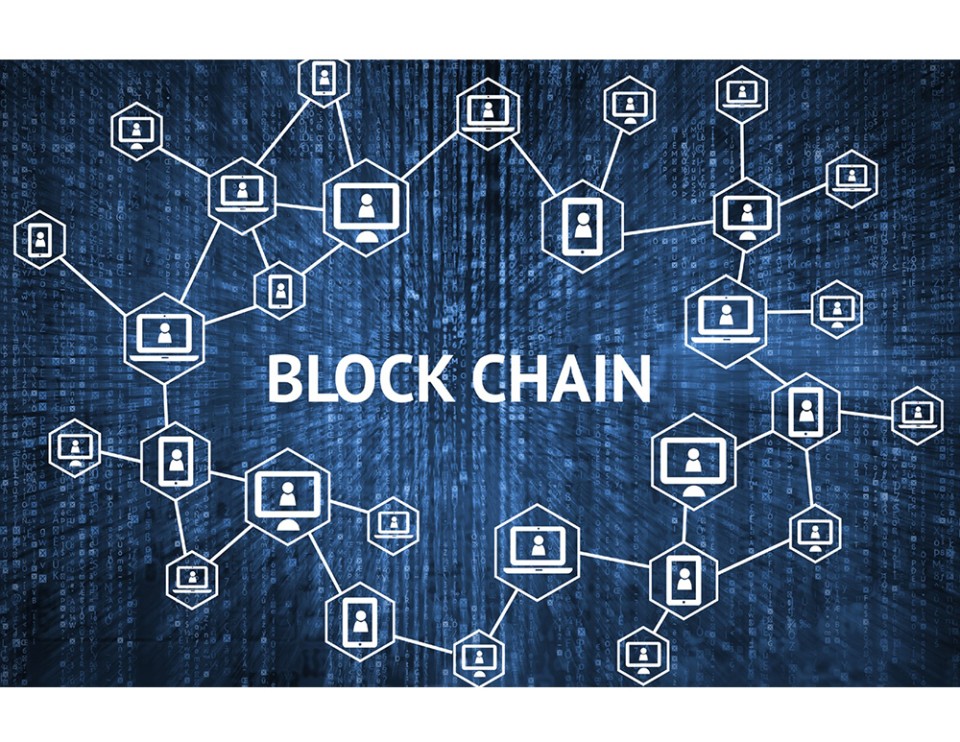 Bitcoin undoubtedly was the phenomenon of 2017. Especially during the last few months. 2018 however will be the year of the technology behind the crypto currency: blockchain. The number of applications will steadily increase and the importance of cryptocurrencies will be reduced to their actual proportions. At the same time, banks will play an important role here, and partner with the central banks.
A great year for M&A-advisors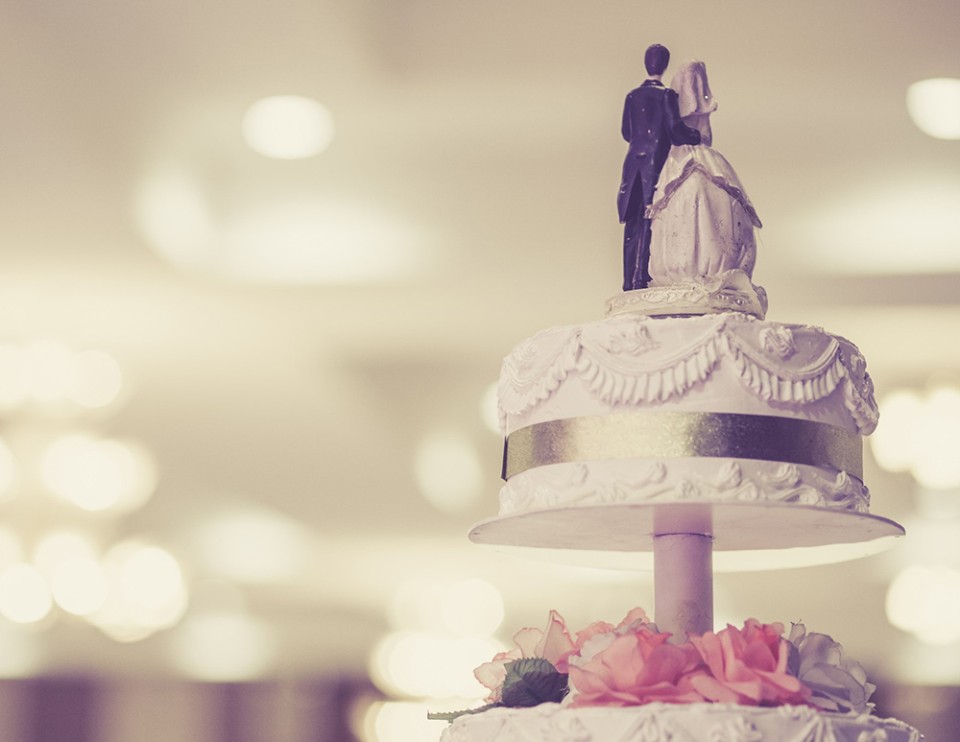 Low interest rates and strong balance sheets are a fertile ground for mergers and acquisitions. Investment banks and lawyers were working overtime again in 2017 to keep the various (mega) deals on track and often also to a successful conclusion. That will not be different in 2018. Although it will mainly be smaller companies that will defend themselves by putting their money to work and looking for external growth.