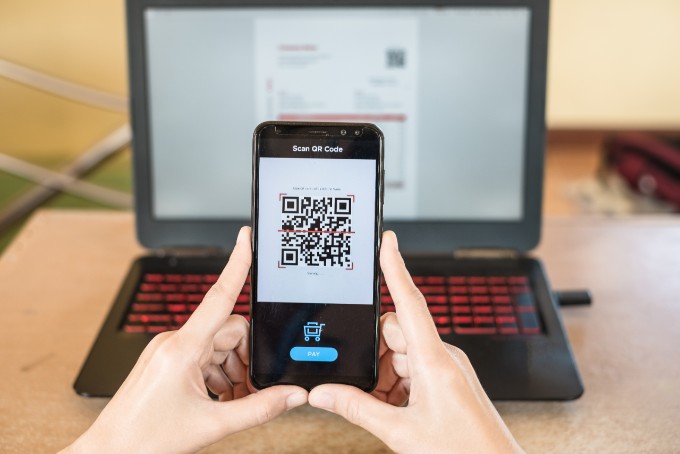 Instant Card Service gives KBC customers immediate access to a digital version of their debit card.
KBC (Brussels) / CBC today became the first big bank in Belgium to start offering the Instant Card Service.
With this service, KBC customers requesting a new debit card or replacing an existing one, are able to gain digital access to their new card right away in KBC Mobile.
Customers can then immediately:
Pay contactless in shops 
The new debit card can be linked to contactless payment solutions such as KBC MobilePay, Google Pay, Apple Pay, FitBit Pay, 

Garmin Pay or a wearable device.
·Pay on the internet
The new debit card's details can be retrieved in KBC Mobile, meaning that customers can use them for purchases over the internet and confirm the payment with MobilePay by scanning the QR code. 

The customer receives the physical debit card a few days later.
Opening a new account is also much easier and now takes just six minutes. This user-friendly and convenient way of working was 'smart copied' from our KBC Ireland colleagues, who launched this standard for customer onboarding back in September 2017. More convenience and less hassle can only mean even more benefits for our customers. Indeed, when customers use itsme to sign documents digitally, they can have an active account in less than four minutes.

UBB has created an online platform for trade finance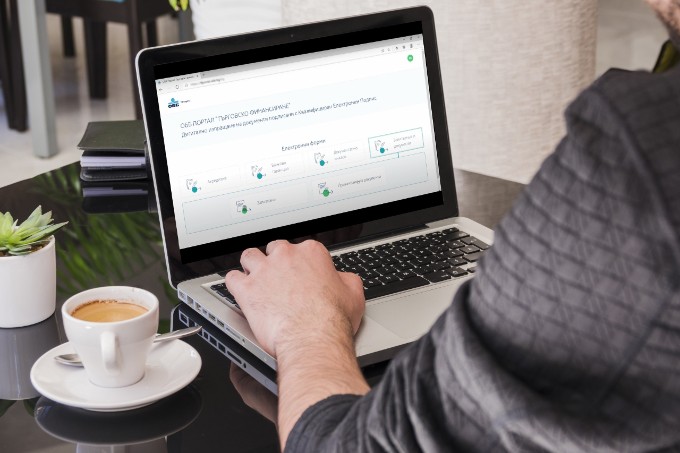 Given the constantly growing need and search for digital solutions, United Bulgarian Bank has created the innovative web-based platform UBB Trade Finance Portal for its business clients . 
UBB business-clients may submit (fully online) orders for letters of credit, bank guarantees, documentary collection, ... signed with a Qualified Electronic Signature (QES). 
UBB is the first Bulgarian bank  to offer such a solution to its corporate clients, in order to optimize the trade finance processes, notorious for being time-consuming and involving physical exchange of documentation.