Longevity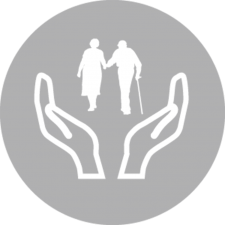 People are living longer, which is obviously a reason to celebrate. It also means, however, that we need to adjust our policy and our range of products and services. We are preparing ourselves for the new society, where at least one client in three is aged over 60 and our employees too will have to work for longer. Grey is the new colour.
Please find below some concrete examples:
collaboration with digital marketing expert Horizn to draw up a step-by-step plan for installing and using KBC apps, and making them available on our website
start-up of the Digiboost team to help close the digital gap. During Covid-19, the team mainly contacted customers by phone and offered assistance in installing the KBC apps and explaining how they work.