Health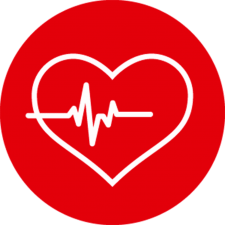 Some of the core countries (Bulgaria, Slovakia, Hungary and Ireland) have identified 'Health' as a fourth pillar. These core countries will develop and launch products, services and projects that aim to improve health in general, healthcare and the quality of life.
Please find below some concrete examples:
Launch of FitBit Pay in Ireland, a payment solution for health-conscious clients that can connect with fitness and other devices.
Providing financial and material assistance to sick children through the 'K&H MediMagic' programme in Hungary.
Launching awareness campaigns in various countries in areas such as sports, health and well-being, road safety and child protection, and developing insurance products related to health and personal risks.