Health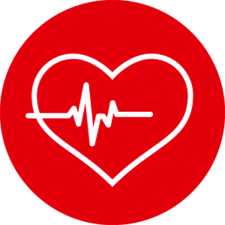 Some of the core countries (Bulgaria, Slovakia, Hungary and Ireland) have identified 'Health' as a fourth pillar. These core countries will develop and launch products, services and projects that aim to improve health in general, healthcare and the quality of life.
Please find below some concrete examples:
signing the 'Tobacco-Free Finance Pledge';
7.2 billion euro of financing contributing to social objectives. The financing to the senior living and healthcare sector amounted to 6 billion euros at the end of 2021;
access to Helena – a secure platform for exchanging medical data between patients and healthcare providers – from the KBC Mobile app;
several actions taken in our core countries to support the accessibility requirements of our clients.