Environmental responsibility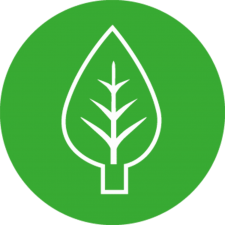 Environmental responsibility to us means continuing to reduce our own environmental footprint and creating a variety of initiatives and targets to achieve that. It also means, however, taking further steps to develop business solutions that have a positive impact on the environment.
Please find below some concrete examples:
Issuing the first green bond and SRI pension savings fund in Belgium.
Expanding multi-mobility at KBC Autolease, including the development of bicycle leasing for companies.
Providing the Home Energy Checker in Belgium, an online tool that generates an overview of appropriate energy-saving measures for homes.
Collaboration between the insurer DZI in Bulgaria and SPARK, the first car-share firm with electric vehicles in Sofia.