Entrepreneurship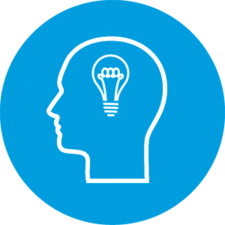 Entrepreneurship, innovative thinking and economic growth go hand in hand at KBC. Entrepreneurship is in our genes, and by supporting innovative ideas and projects, we can contribute to economic growth, which is one of our fundamental objectives.
Please find below some concrete examples:
Development of KBC Vindr, the first online matchmaker for entrepreneurs in Belgium, alongside existing meeting platforms like Start it @KBC (for start-ups), KBC Match'it (for transfer of company ownership), KBC Trade Club (for internationally active businesses) and FarmCafe (for farmers and horticulturalists);

r

oll-out of KBC Match'it, the digital platform for transfer of company ownership, to Slovakia (ČSOB Match'it);

p

artnership with BRS, which supports microfinance and microinsurance businesses in the Southern Hemisphere;

r

oll-out of Start it @KBC to the Czech Republic and Hungary;

s

upporting local initiatives through the Bolero crowdfunding platform.