Entrepreneurship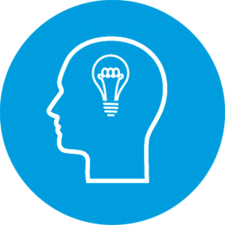 Entrepreneurship, innovative thinking and economic growth go hand in hand at KBC. Entrepreneurship is in our genes, and by supporting innovative ideas and projects, we can contribute to economic growth, which is one of our fundamental objectives.
Please find below some concrete examples:
launching of 'The Family Business Knowledge Centre' website to help Hungarian owners of family businesses with, among other things, succession planning, sustainability and innovation.
introducing the Start it X corporate innovation programme at large enterprises and organisations that are committed to delivering sustainable innovations.

partnership with BRS, which supports microfinance and microinsurance businesses in the Southern Hemisphere.

roll-out of Start it @CBC in Wallonia.

supporting local initiatives through the Bolero crowdfunding platform.