Entrepreneurship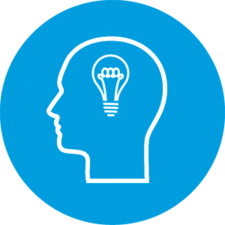 Entrepreneurship, innovative thinking and economic growth go hand in hand at KBC. Entrepreneurship is in our genes, and by supporting innovative ideas and projects, we can contribute to economic growth, which is one of our fundamental objectives.
Please find below some concrete examples:
Setting up the KBC Trade Club, a matchmaking community and library with market information for entrepreneurs, providing access to thousands of companies in different countries via the Trade Club Alliance.
Expanding Start it @KBC to include a focus on diversity (women business founders), corporate ventures and internationalisation.
Setting up Start it @K&H in Hungary.
Supporting local initiatives through the Bolero crowdfunding platform.
Encouraging clients to take the step to e-commerce via Storesquare, FarmCafe and similar initiatives.