Materiality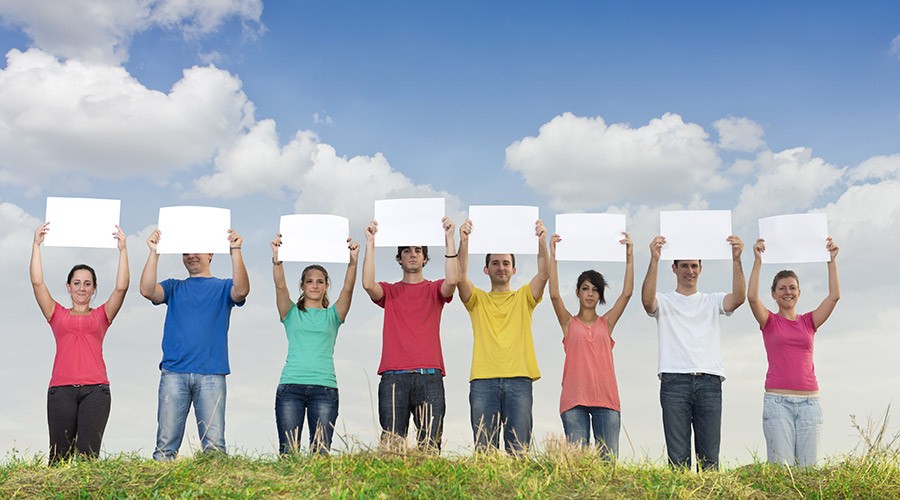 Creating, engaging and nurturing dialogue with all our stakeholders is vital to us
Open and transparent dialogue is the only way to get to know what each of our stakeholders expects from us and how we – as a bank-insurer – can best meet these expectations.
By engaging in dialogue and getting involved in new projects, we endeavour to create value for all our stakeholders.
Materiality
Our materiality assessment – performed every two years in cooperation with a third party – enables us to identify which themes our stakeholders consider the most important, what priority they place on them and how much these themes might impact KBC's performance and reputation. The most recent dates from 2020.
Phase 1: Stakeholder mapping and determining the interest that stakeholder groups have in KBC or the influence they exert on KBC
Phase 2: Identifying and defining 13 material topics (short list)
Phase 3: Holding online surveys and in-depth interviews with external stakeholders, senior management and the Board of Directors (including asking them to select their top 5 material topics)
Phase 4: (1) Drawing up the materiality matrix, (2) Submitting the matrix to the Internal Sustainability Board and having it validated by the Executive Committee, (3) Getting feedback from the External Sustainability Board
Phase 5: (1) Determining the maturity level of the 13 material topics in a workshop with representatives of all core countries, (2) Checking the outcome of the exercise to see whether it complies with the group's sustainability strategy
Our high-impact topics are (1) long-term resilience of our business model, (2) sustainable and responsible lending, insurance and advisory service offering, (3) ethical business conduct and responsible behavior
The conclusions and recommendations of the materiality assessment were discussed and validated at our Internal Sustainability Board, ratified at our Executive Committee and presented to the Board of Directors. Lastly the members of the External Sustainability Board were invited for discussion and gave valuable feedback – each from their field of expertise.